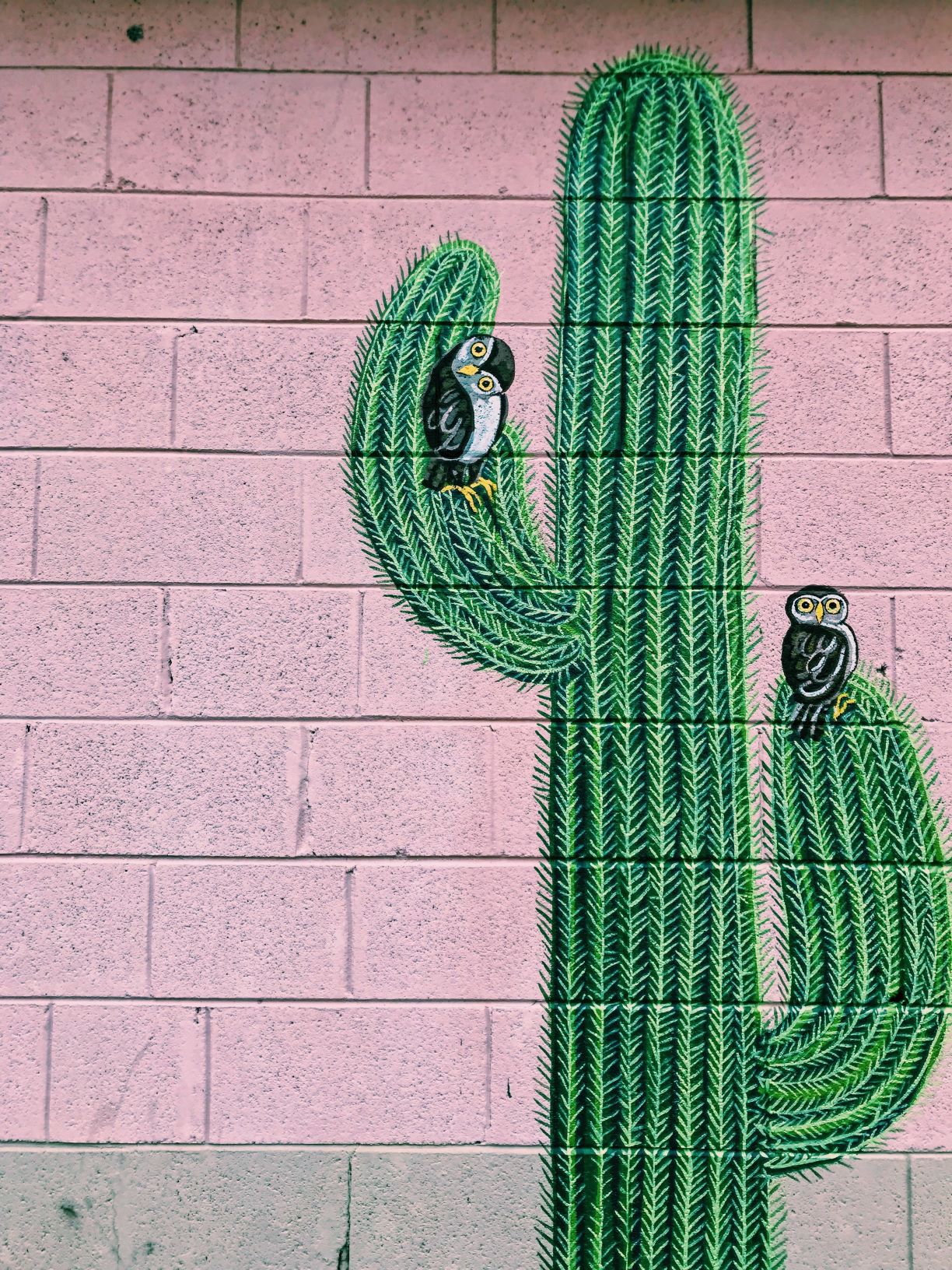 Managing Risk With Holiday & Short-Term Rentals
December 5, 2018 – 5 minute read – by Don Binkley
Everyone is talking about how you can make lots of money by short-term renting your home or investment property, so you have decided to give it a go! Before you click the "Accept This Booking" button, we suggest you consider what is required to have a trouble-free short-term rental experience as a property owner.
It doesn't matter if you are thinking about converting an investment property into an executive rental or if the home you live in is going to be empty and you want some extra cash, like many things, proactive preparation can and will avoid problems down the track. Airbnb, HomeAway and Booking.com make it sound so fast and easy but they are just there to clip the ticket. And note to self, the majority of the time, when it comes to the crunch these channels will favour the guest over the owner.
Tips for managing risks with short-term rentals
Get Experience & Learn From Others:
Short-term rentals are far more complicated than meets the eye. To put it simply, it is a labyrinth with moving goalposts. Over the past 3-5 years the major channels (aka Accommodation Disruptors) have and continue to change the rules at a whim. Regardless if it is guest cancellation terms, instant booking, reviews, or conflict resolution processes, changes are made frequently. These changes are usually in the fine print and can come back to bite you. I know that this may sound self-serving but I highly suggest you engage the expertise and benefit from operational infrastructure and marketing intelligence by using an experienced agent.
Tell It…Don't Sell It!
It is far far better to be honest and upfront about your property in your advertising than to try and sell it. When the guest arrives if they feel that they have been "sold" something that is not of good or fair market value, they will be on the phone to you instantly for compensation or cancellation. The guest will almost certainly feel entitled to more which can quickly create a hostile situation. There is nothing worse than an unhappy guest who feels ripped off.
One way to manage this is to put "Home Truths" in your listing, which informs of the idiosyncrasies of the property (i.e. Bring a small car as the garage can be tight). Also, think about the photography and photographer you use. We suggest that you always balance the wide-angle lens shots and the post-production photo-shopping with the reality of a floor plan. Also, take a min to understand for what purpose is the guest enquiring about the property as this can tell you a lot and can help reduce potential issues
Identify Risks (Proactively):
In your property Home Guide, make sure that you highlight things that could potentially hurt people albeit a slippery driveway, low door frames, sharp edges etc. Don't forget to change the batteries in your fire alarms as even if it is the constant "change me…beep beep" in the middle of the night can create much bigger problems. If you have a pool, it is your responsibility (irrespective of local regulations) you have an expert look at it from a safety perspective. It's a little thing but also top up your first aid kit (..if you don't have one go buy one, as a band-aid can go a long way.)
Also, let's not forget about risks to the property, the upshot is that a "good guest is an informed guest" so if you know that the wind picks up in the afternoon, be sure to advise the guests to put the outdoor umbrella down or they may get broken. You really cannot claim costs for damage if you did not inform guests of potential things that can go wrong.
Insurance:
If you do not have it, best to get it (and the right coverage). We advise our owners to contact their insurance companies to advise them that they plan on having guests on the property. In addition to this, as an agency, we have $20M in public liability, $10M in professional indemnity, $10M in worker's compensation and $10M in cyber insurance. We highly suggest that you take out speciality short-term rental insurance – please follow this link to find out more.
Respond Rapidly:
If there is an issue respond rapidly, and "reasonably" to both the guest as well as the channel that you are working with. If there is something that needs to be fixed, try and get it fixed as soon as you can (spend the extra money if you have to) and keep all parties informed. If there is damage report it immediately – don't wait, register your claim to the channel as quickly as possible if you have any hopes of getting your money back.
Guest Cancellation Terms:
We say no more. This is another labyrinth that changes all the time. If a guest has booked 6 months ago and then cancels 3 days before their pending arrival, the potential of you re-renting your property dramatically diminished. If you are thinking about appointing an agency ask them about how they manage this.
As a leading Sydney property management agency, we're laser-focused on managing risk and have aligned both our guest payment terms with our guest cancellation terms to minimise this exposure. One should not hesitate to cancel a guest's booking if they are not meeting the financial terms of their agreement (it is a pretty bad way to start off and it usually leads to trouble).
At Property Providers our core purpose is "Helping People Live Better". As Sydney's most flexible residential rental agency, we are focused on property management and renting "Your Property, Your Way". We have designed 6 different rental services covering all facets of Long-Term Leasing as well as Short-Term Stays. Unlike franchise real estate agencies, we see the value in pragmatism and flexibility. Whether you want to rent your property furnished or unfurnished, for 6 months or 5 years, we will manage your property, your way. Our bespoke marketing strategies deliver discerning international tenants that understand quality and are prepared to pay for it. If you would like to learn more please visit our website or call us on +612 9969 7599