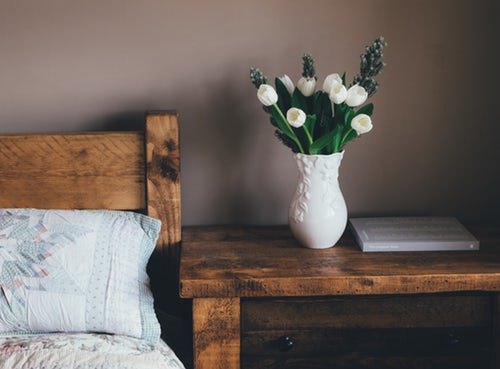 The majority of people hear the words "short term rentals" and grimace. They conjure up images of 10 people sharing a 3 bedroom house for the weekend, partying until 4am; resulting in a massive clear up for the owners and neighbours with a bad taste in their mouth.
And yes, this is the reality of some short term rentals, they can easily lend themselves to these type of scenarios, including bucks parties, hen parties, schoolies and other miscellaneous "events". But, there are many more reasons why people require short term accommodation than this negative association gives credit for. With short term rentals being defined as any length of stay under 3 months this industry has a lot more depth and purpose then you may initially believe from reading the headlines.
So what are the other reasons to rent temporary accommodation if not for a girls weekend or wedding event? Here are 5 alternative reasons why people may require a fully furnished short term rental:
#1 – Relocations:
Across major worldwide cities corporate relocations occur each and every day. This is a huge opportunity for short term rental providers in cities to tap into, with executives looking for that "home away from home" experience. No longer are corporates staying in a generic hotel rooms but are renting fully furnished houses that can fit the whole family in, normally for a minimum of at least 30 days. Often they are looking to settle into the area that they initially rent it, and so experiencing what is it like, the nearby schools, facilities, shops etc. is really important to them. These rentals can be incredibly lucrative as companies are happy to spend to make sure their executives are settled and enjoying their new location. Corporate relocations and furnished short term rentals go hand in hand and the guests are high quality, the stays are lengthy and the impact minimal. Find out more about what executives want from their short term rental here.
#2 – Renovations:
In locations such as Sydney, domestic construction and renovation is an everyday occurrence. With property prices forever on the rise, some people are investing in improving their homes rather than buying new ones. This can involve major renovations where the property is uninhabitable, and here is where short term rentals step in. Those renovating need to rent somewhere furnished, somewhere local and somewhere available for short term periods of time. They want to remain close to their own property so that they can check on the process of the work, as well as provide minimum disruption to their everyday lives with school runs, social events and commutes remaining as normal as possible. These stays tend to be longer and often extend as building work doesn't stick to schedule.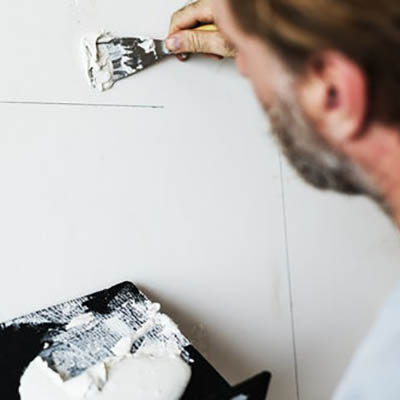 #3 – In between buying and selling
For those to do not choose to renovate their existing home, are downsizing, or simply just moving, there is often a period of time when their previous property has been sold and their new property not yet settled. In these scenarios people require short term rental properties to live in while they wait to get into their new home. This is quite a common occurrence and some settlement periods can be lengthy depending on the individual circumstances. Again, this situation lends itself to furnished short term rentals as people's personal home furniture is packed up and in storage while they wait to move to it into their new home. In this situation the time period between properties is normally between 1 -2 months so there is no opportunity to sign a normal residential lease, therefore a short term fully furnished rental provides that perfect stopgap between homes.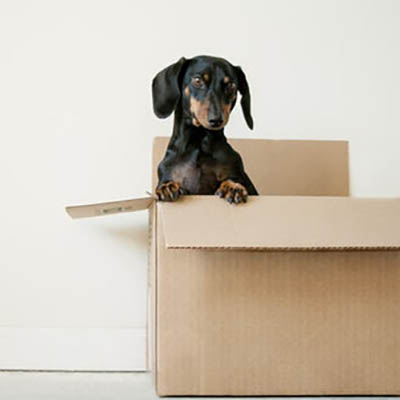 #4 – Insurance work
One of the more untraditional reasons why people may require short term rentals is because of an insurance claim, meaning they need to exit their home while something is being fixed or changed. A prime example of this is when a property has experienced flooding and floorboards need to be ripped up in areas such as the kitchen, bringing maximum disruption and an uninhabitable environment. During a home insurance claim for circumstances such as this, insurance companies are obliged to find their patrons a "like for like" temporary home, which can often mean they are paying a premium on renting an available short term property that can accommodate families comfortably.
#5 – Divorce/Separation
An unfortunate occurrence of modern day life is the high level of separation rates between spouses. During these difficult times short term rentals can be a godsend for the partner who is not able to stay at home. Often in these cases the individuals moving out of their primary home and are unsure of their future circumstances with house sales, custody etc. This is when renting a furnished property can be a big advantage as it provides flexibility, minimal hassle and a neutral restarting point. People in these circumstances often start renting for a short period of time and regularly end up extending as proceedings take longer than expected. Furnished accommodation lends itself well to these circumstances as new properties have not yet been bought/rented and existing furniture not divided.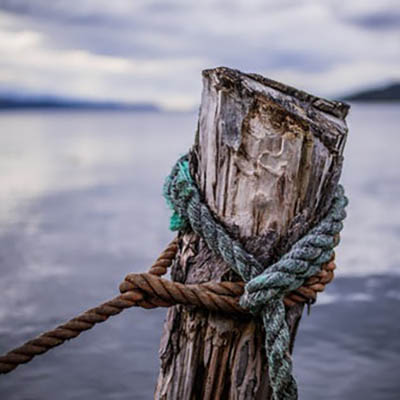 As you can see short term rentals are required for many more purposes than your traditional weekend away or holiday break. They assist during major changes in people's lives and provide flexibility and options outside of the hotel model. Just because people are away from home and in a temporary solution, does not mean that they don't want to feel at home while they are there. Short term rentals can provide that home away from home experience and can be used for many more reasons then perhaps people initially assume.
Property Providers are proud to be experts in short term rentals in Sydney. Our market is extended stays, facilitating the scenarios above and as a result our average stay is 26 nights and average booking value over $10,000.
Property Providers is Sydney's most flexible residential rental agency where our core purpose is "Helping People Live Better". We are exclusively focused on Property Management and renting "Your Property, Your Way". We have designed 6 different rental services covering all facets of Long-Term Leasing as well as Short-Term Stays. Unlike franchise real estate agencies, we see the value in pragmatism and flexibility. Whether you want to rent your property furnished or unfurnished, for 6 months or 5 years, we will manage your property, your way. Our bespoke marketing strategies deliver discerning international tenants that understand quality and are prepared to pay for it. If you would like to learn more please visit our website , call us on +612 9969 7599 or follow us on Facebook