Here at Property Providers, we have seen a significant shift in the rental market over the last 12 months. The most noticeable trend is around the need of guests to extend post their original booking length. To understand why this is happening, it is important to gauge the nature of the bookings being taken.

Right now, there are 4 main reasons that people are engaging our temporary accommodation service, they are:
Local Renovators requiring a property until theirs is ready to move back into.
Recent Vendors who have sold their home and have not yet found a new property to purchase.
Insurance Clients who are experiencing a claim on their property and require accommodation until repairs are complete.
Corporate Relocations where executives are being moved to Sydney for work purposes and want to get a feel of the area before committing to a long term lease.
The common denominator in the above scenarios is that these clients tend to find themselves requiring the property for a longer period than originally planned.

For example, we all know renovations and builds can sometimes go on for months longer than their expected competition date, in the same respect, the sale market is extremely competitive right now so clients expecting to make a purchase within 1 month of looking, are finding this much more challenging than first expected.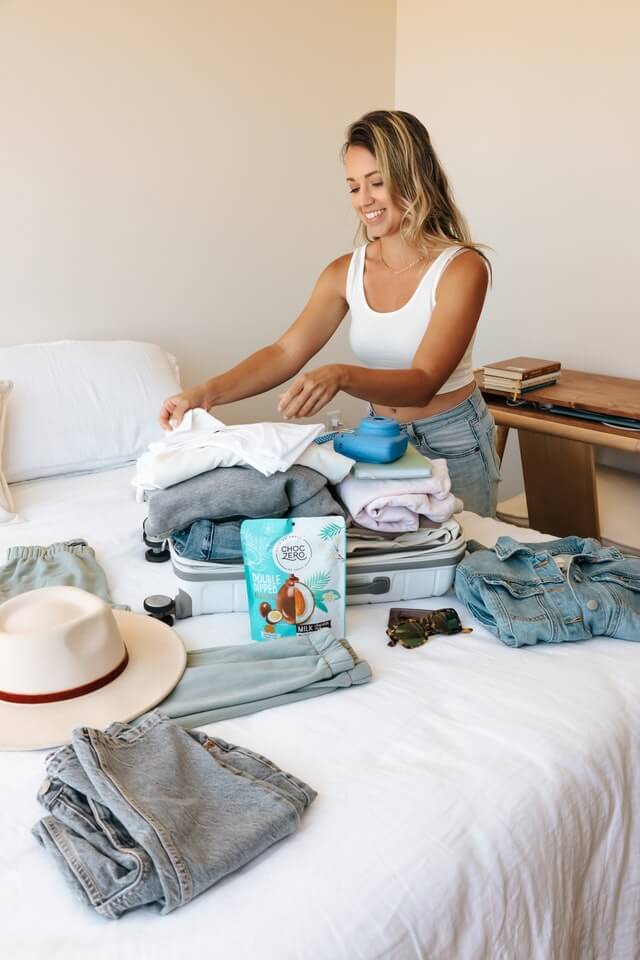 Below are some high-level booking extension statistics we've delivered over the last year;
30% of all bookings extend their stay.
75% of guests who originally book for more than 30 nights extend their stay.
The average extension period is 25 nights.
The average extension value is $10,000.
50% of people who extend are willing to pay an increased rate to remain in the property.
10% of extension periods exceed the length of the original booking.
Guests with pets are 40% more likely to extend than those without.
Having knowledge about extensions is vital for property owners during the decision-making process of accepting a booking. Based on the figures above, landlords would be encouraged to be open-minded when presented bookings that are longer in nature but potentially lower in rate. We need to look at the bigger picture when these opportunities present themselves and having this statistical knowledge will support clients in making the best decision to maximise the occupancy and return on their property.
From the guest perspective, it can be difficult to predict exactly how long a rental property is required, however, if they find themselves in any of the above 4 situations, our suggestion is to gain the advice of the booking agent.

Property Providers may be in a position to encourage a longer commitment and in return a more competitive rate for the property.

We have enjoyed seeing the short term rental space evolve and remould itself as the market has demanded flexibility.

Our guests and our landlords have benefited from these changes and it has been interesting to understand the positive effects a health pandemic has had on the extension model within our business.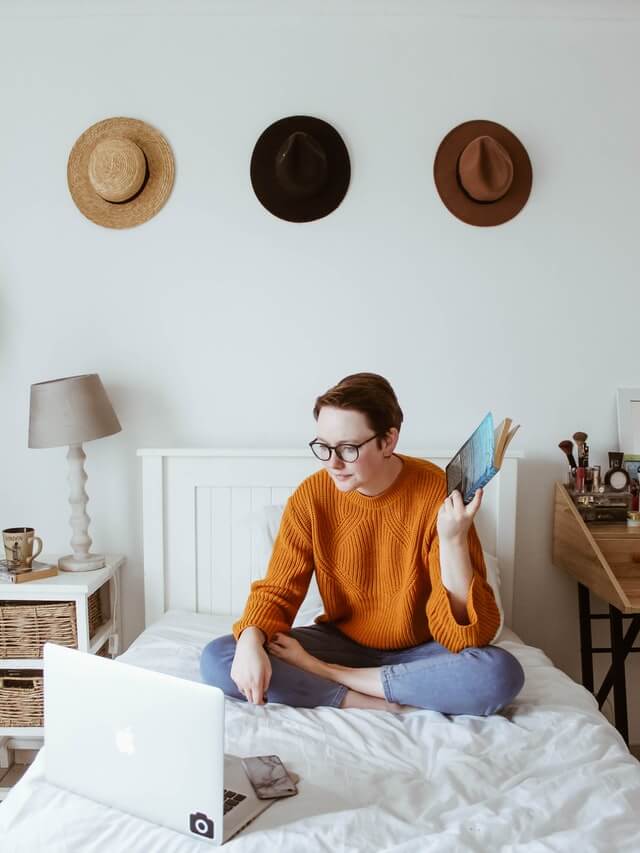 Property Providers is Sydney's most flexible residential rental agency. Our core purpose is "To Help People Live Better" through providing long-term luxury leasing, super luxury holiday homes and executive rentals for extended stays. If you are interested in listing your property please contact us on +612-9969-7599 or if you are looking for a tenant or guest who is looking for a handpicked home please visit our website or brief us here