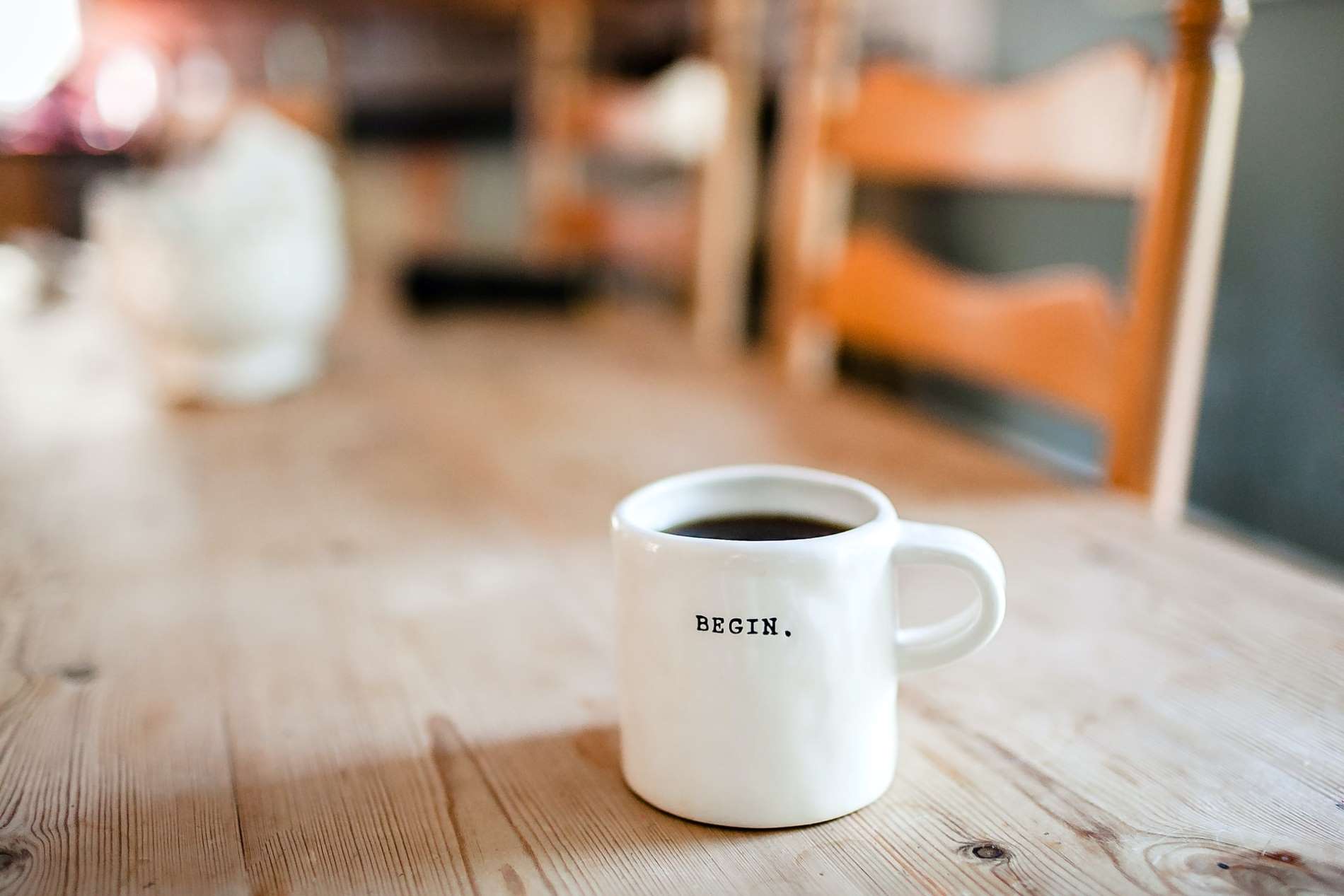 You may have noticed a rapid growth in the number of real estate agencies servicing your local area over the past few years. With more and more agencies popping up, it begs the question: is it time to change your Property Manager?
Now I can tell you if you're thinking of change there must be a good reason. But on the search for a new property manager, where do you start?
Let's start with some common things we hear owners say, which made them start to look for a new property manager.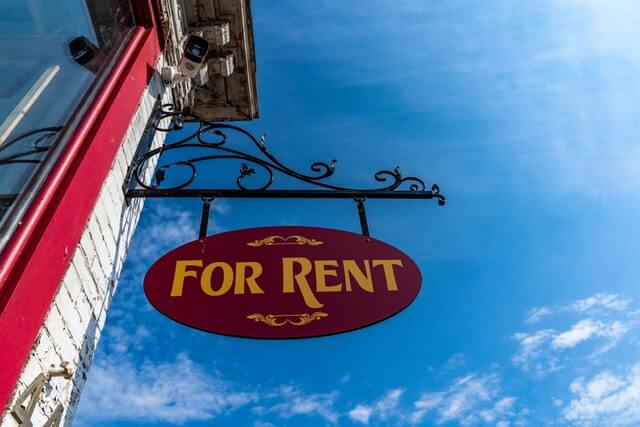 1. A vacant property won't pay my bills!
There is nothing worse than a vacant property sitting on the market. Now it's not to say that this is your property manager's fault, but what is your property manager doing about it?
Has your property been marketed at the correct price?
Do your photos need updating or perhaps the property itself needs a bit of a facelift?
I would hope this is the type of conversation you're having with your property manager regularly throughout the leasing campaign.
2. All I want is to be kept in the loop!
I can tell you that as a property manager I find myself performing action after action however I still make time to keep all my owners up to date – whether it be a quick text, email, or phone call you deserve updates on your property and good communication from your property manager.
3. Can I trust you to be my eyes and ears ?
Your property manager is possibly the only person that will go through your property during a tenancy and the only person you can rely on to keep watch of your precious asset.
If you feel the need to inspect your property after your property has already been inspected, then something is wrong.
If you are unsure who is inspecting your property then something is wrong.
If an inexperienced person is inspecting your property something is very wrong.
And, if you've never even seen an inspection report, then I beg you to start shopping now.
4. Just because I own property, doesn't mean I'm made of money.
Is your property manager asking you to carry out unnecessary improvements?
Do they retrieve 2 competitive quotes for all large jobs, and do they know their tradesman well enough to ask for trade discounts from time to time?
All good questions and important factors that could save or cost you a lot of money. As a property manager, I want to find the best professional for the job, which will also save that call down the track requesting the same repair. In my opinion, this is the most unrecognized issue in property management.
5. I can honestly say "I like my property manager?"
Can you say this? It's a simple question.
If you don't like them, then why trust them with your largest asset?
With so much choice out there you have nothing to lose by taking a look at the services offered by other agents.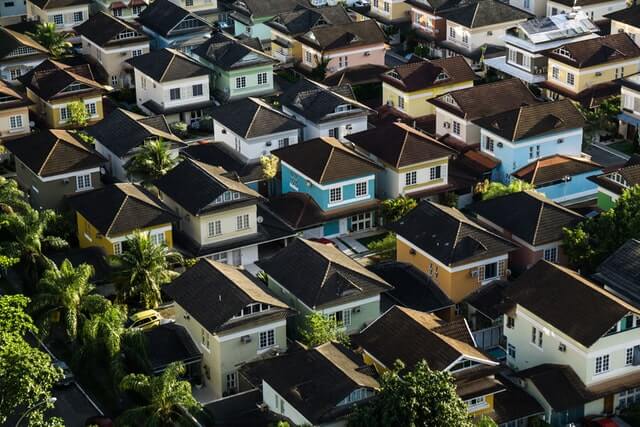 It's time for a change – now what?
Now you've established what you want in a property manager, and your expectations for the business relationship, it's time to begin the search: Ask for referrals. Look at who is active in your neighbourhood. Search online.
Whether you stalk social media, company profiles, realetstate.com.au, domain.com.au – it's important you know that the property manager and the real estate industry will share similar values that you hold as a homeowner.
If you're confident with your shortlist, give them a call, book an appointment, and meet with a new business consultant. Be sure to check your current agreement, you need to know the length of the agreement, the notice period and any termination fees you may be liable to pay.
If I've opened your eyes, and you've started to hunt for a new property manager, we hope you will add Property Providers to your shortlist. Give us a call, we are here to help you Live Better!