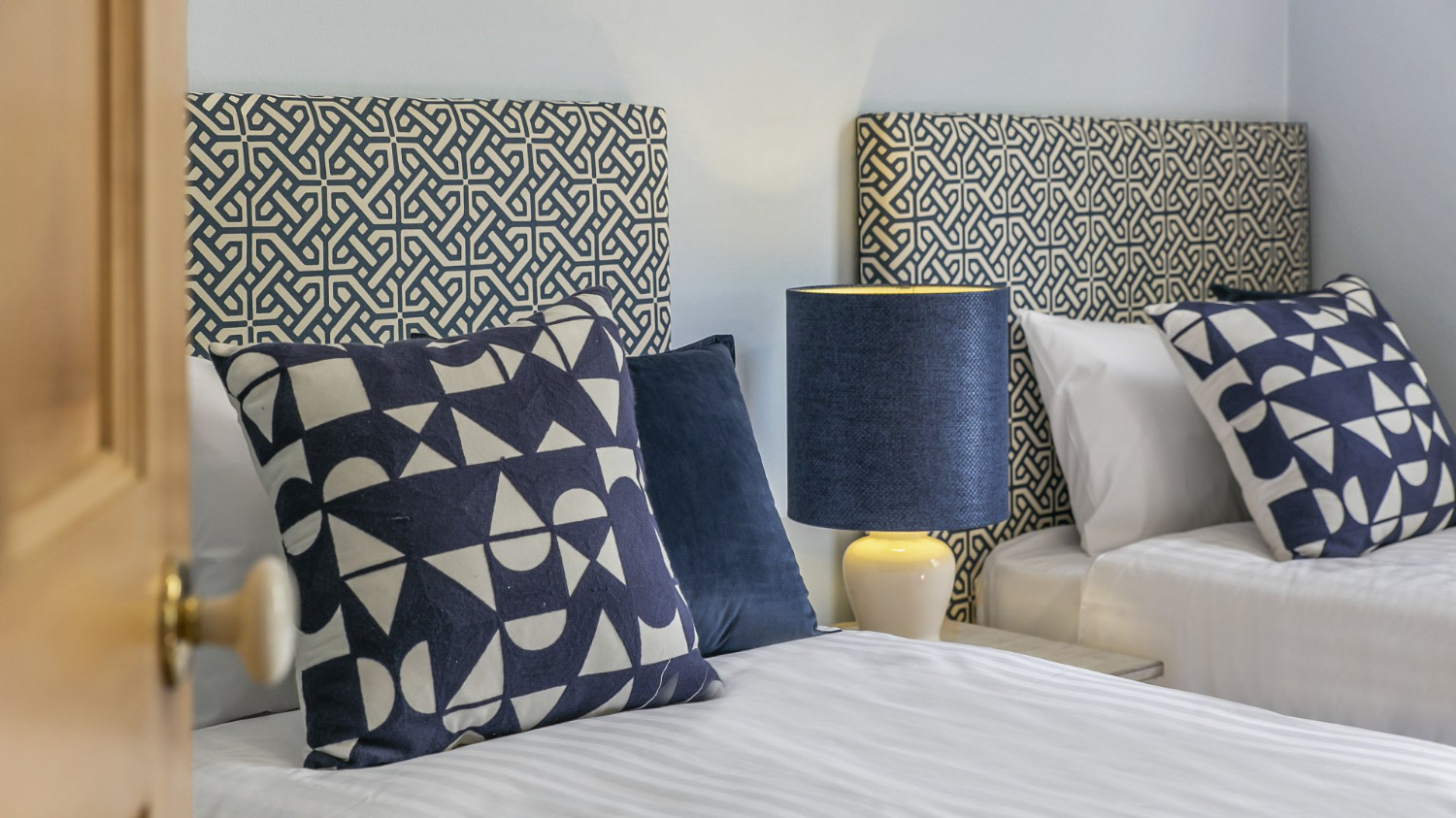 The Situation:
Kathy had acquired property behind the beach in Manly, NSW. She was local to the area, and before moving in, she wanted to update it to be the family home of her dreams. This meant hiring an architect and putting in a development application, which was very exciting, but we all know that council planners and neighbours can change their minds at any time.

The problem was that Kathy did not know how long it would take to get her DA plans approved. She wanted flexibility and did not want to be locked into a fixed-term tenancy agreement. Kathy was not aware that this option was available to her with a local boutique real estate agency and so reluctantly engaged a pedestrian franchise to try and rent the property. After a few weeks, the agency didn't have any results, so one of her friends referred Kathy to us.
The Solution
For us, this was an absolute no-brainer. We recommended to Kathy that she harness the power of short-term extended stays and target locals who are doing renovations or executives relocating to Sydney. We also referred her to our property stylist, who dressed, styled, and photographed the property, and it was guest-ready in 3 days!
The Results
We were even surprised with how quickly it was rented to a family relocating to Sydney. Within a week, the property was fully furnished, equipped, styled, photographed, and had its first confirmed guest arrive.
Like with any DA, there were many objections and changes, which took time, but Kathy was far more relaxed with the time the DA was taking because there were renters in the property helping pay the mortgage and everything was under control. Kathy was achieving financial results that were so strong that when the DA was finally approved, she stalled the renovation work commencing until all bookings were completed.
Working in concert together, we achieved over $105K in rent in only 4 bookings. The average length of stay was 84 nights at a value of $26K each. Kathy was even able to use the property herself at one point and let some friends use it for the limited time that it was empty. Slam dunk!
Property Providers is Sydney's most flexible residential rental agency. Our core purpose is "To Help People Live Better" by providing long-term luxury leasing, super luxury holiday homes and executive rentals for extended stays. If you are interested in listing your property, please contact us at +612-9969-759. Or, if you are looking for a tenant or guest who is looking for a handpicked home, please visit our website or brief us here.