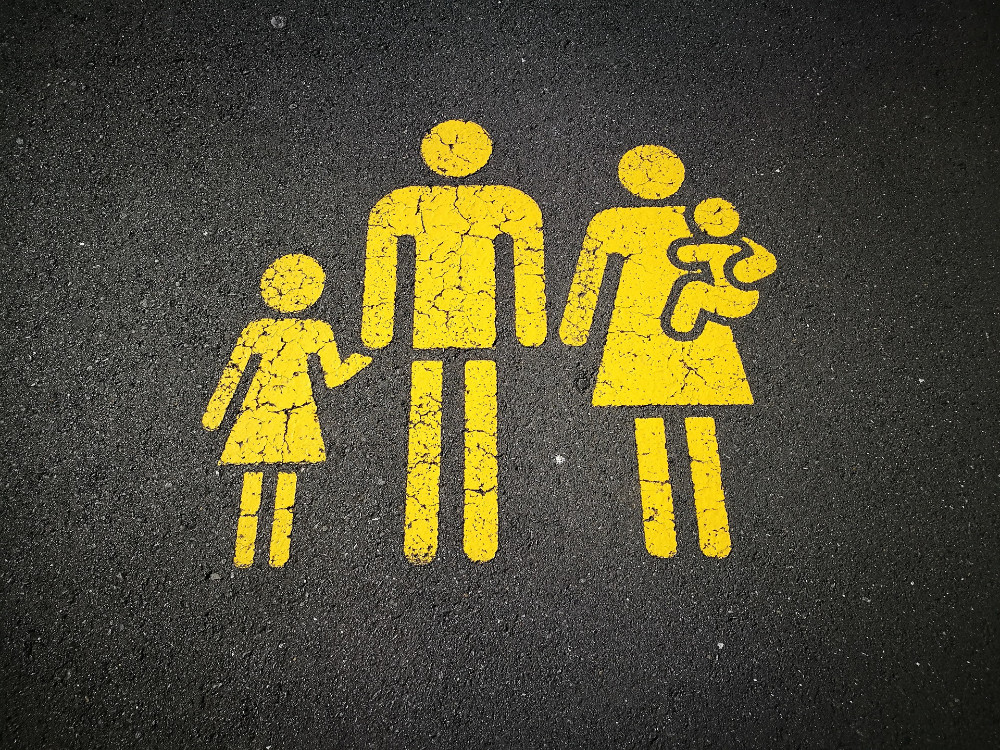 10 ways to avoid costly mistakes when short term renting your property…
August 30, 2018 – 7 minute read – by Harriet Cotton
The thought of renting your home, making some extra money to fund your holiday and sharing your asset with others can be exciting and beneficial. It's fun to be part of this sharing economy and the thought that someone wants to use your home for their special break is a wonderful notion. But our parents always warned us of "stranger danger" and the same applies to renting your home. At the end of the day the people you are letting into your property are strangers, however friendly they appear on their profile, so it is important to manage the process properly from start to finish to avoid costly mistakes and potential conflict.
If you are thinking of utilising the idle capacity of your home while you are away, make sure you think about these 10 ways to manage risk and have a successful holiday rental experience:
Consider using a professional short term rental management company –
You wouldn't hire a plumber to do your accounting – so why trust yourself to rent out your property when there are professionals that can manage it for you? While there are costs associated with using a specialist, the security and peace of mind should far outweigh this, and the net result could be far more beneficial than if you managed it yourself and rented to the wrong guests. An agency has infrastructure, systems, policies and procedures in place to cover most, if not all eventualities and to know that there is someone on the ground, with significant experience in this space, can be priceless.
Check out your insurance options
To best manage your risk, make sure you have the right insurance in place to do so. Your normal house & content insurance policy may not cover you when you have paying guests that are staying in your home. Take the time to do some research into specialist short-term rental insurance. Note that even this insurance won't cover you in the same way that an agency can – a reputable agency will have various layers of protection, including workman's compensation, public liability and public indemnity.
Understand the current rules and regulations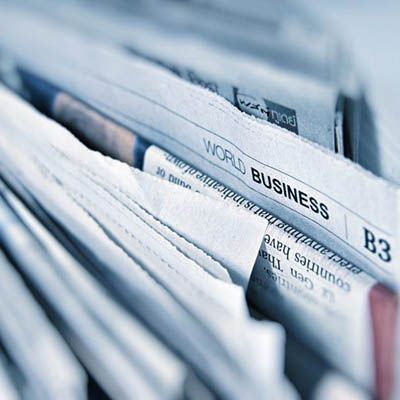 If you are planning on renting your home regularly then it is important to understand the governmental legislation in place. Policies have recently been introduced in NSW to manage short-term rentals more effectively – take a read of our review of these changes to make sure you are keeping within the law – as the last thing you want to happen is to be unable to continue renting your home at all by making a simple mistake.
Vet your guests
Vetting your guests is the simplest but most effective way to manage your risk. Don't judge a book by its cover in this space. Anyone can say that they work for a well-known corporate institution, or have 2 kids when they actually have 4. You can't afford to trust at face value here, so make sure you take the time to check out your potential guests.
Social media platforms are a great way to do this – does their LinkedIn profile match with what they have told you? Has their Facebook page got pictures of the family they have told you they have? It may sound a bit intense, but it is worth doing for the security of your home.
Make the point of asking for their residential address and direct contact details as you never know when you may need them. If there is a reluctance to give these details to you, this should be a warning sign that something isn't right.
Optimise costs & length of stay that is right for you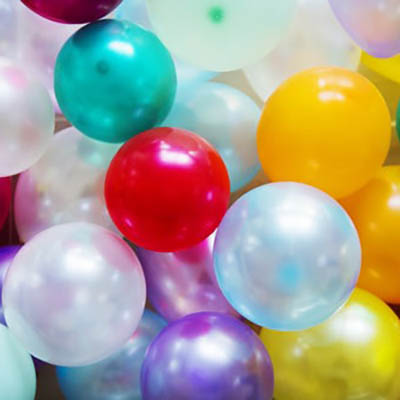 Think about the type of stays you want in your home and at what price point it is worth you renting it out. By optimising your costs and length of stay you can naturally filter out certain types of guests. The "bad news stories" you hear associated with short-term rentals, come from weekend stays and properties being rented out too cheaply.
If you allow 1 or 2-night stays, you are going to attract 'weekenders" 'schoolies" & "bucks/hen parties" etc. If people are only staying for a few nights, they don't have the same level of care for the property as they would if they are staying longer. Manage your risk by increasing your minimum stay requirement and minimum booking value – your property and your wallet will thank you for it.
Reason for stay – why do these guests need your home?
Combining points 4 and 5, you should ask the question what is the reason for these guests needing/wanting to stay in your home? Are they here for a quiet family holiday, or are they planning a five-generation family reunion? The two are slightly different and the potential impact on your home is massive! Again, don't be afraid to ask this question of your guests, as well as asking who will actually be staying in the property and their relations/ages. If there is hesitation in relaying this information to you then this should raise alarm bells.
Property standard/ advertising honestly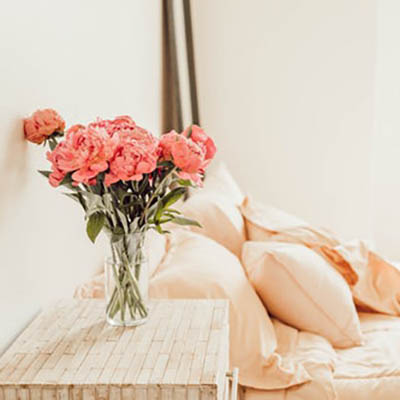 Before you even get to the point of vetting guests and optimising the length of stay, ask yourself if your property is up to standard for the level of guests you want in your home. If your property is unsuitable then you will attract unsuitable guests. Likewise, if you oversell your property and are not upfront about what people should expect, then problems will occur when guests arrive and find that the property is not to the standard you portrayed it to be.
It is important to disclose any "home truths" about your property at the beginning so that there are no unpleasant surprises for people who have paid good money to be there. For example, if there is a construction site next door you need to let your guests know this before they book. Otherwise, you end up in a position of conflict resolution which could result in your holiday fund not being as lucrative as you may have thought!
Regular access
Even after taking all the above precautions to manage risk, you still need to keep an eye on your guests during their stay. This is difficult to do if you are away yourself which is another good reason to use an agency to manage the on-the-ground operations for you. An agency provides a good middle ground between owner and guest and has terms & conditions in place to control situations effectively. It is worth using a subtle approach to checking in on your guests, whether this is sending in a cleaner/trade or delivering a bottle of wine. People do not want to be made to feel like they are being spied on or that their peaceful enjoyment is being disrupted so think carefully about how you want to manage this
Security
In the excitement of having paying guests stay, don't become lax on the security of your primary asset. Think about how you are going to arrange key collection and drop off; leaving a key under a mat is not a good idea, and there are numerous keyless entry solutions if you are not around to hand over keys to guests yourself. Check out our blog on keyless entry for more information.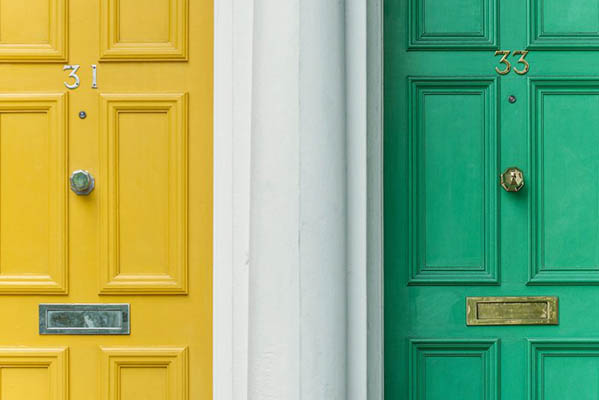 Access is not the only security component you should worry about. It is our sincere recommendation to never list your property on advertising channels with the address on display. Advertising the property address and then the dates it is going to be vacant is a combination of a disaster waiting to happen. Protect yourself and your home. Only guests who have paid to stay in your property should know where exactly it is.
Neighbour Relations
Your neighbours can be a great source of protection when renting your home. Get them onside by explaining what you are doing and who will be staying. Give them the dates of the stay as well as some information on the guests, so that if something is wrong they will know about it and be able to report it to you. If you are using an agency provide your neighbours with their number so that they have reassurance there is someone to call.
Neighbours can also be a great source of pain to you and your guests if they take it upon themselves to make the experience an unpleasant one. This can particularly occur in Strata'd building so make sure you know your rights and warn your guests of drawing too much attention to themselves. You do not want a guest to leave and demand a refund because the neighbour is giving them grief.
You can see that short-term rentals are not as black and white as they seem. There are multiple layers to managing your risk in this sphere and making sure your experience is a positive one. Always remember that your property is your home, so if you are going to share it with others you have the right to know who they are. Using an agency will provide you with a more sophisticated level of protection and experience. Don't be a "short-term rental horror story" and use the above 10 points to make sure of this.
Property Providers is Sydney's most flexible residential rental agency.  Our core purpose is "To Help People Live Better" by providing long-term luxury leasing, super luxury holiday homes and executive rentals for extended stays.  If you are interested in listing your property, please contact us at +612-9969-7599 or if you are looking for a tenant or guest who is looking for a handpicked home, please visit our website or brief us here.
---
Related Topics
#airbnb #booking.com #corporaterelocations #corporaterentals #corporaterentals #executiveleasing #shorttermrentals #executiveleasing #executiverentals #extendedstays #furnishedrentals #holidayhome #holidayrental #homeaway #instantbooking #morebookings #novacancy #petfriendlyrentals #propertyproviderssydney #propertyproviderssydney #shorttermrentals #corporaterelocations #executiverentals #homeawayfromhome #furnishedrentals #localaccommodation #temporaryaccommodation #shorttermrental #shorttermrentals #smartershorttermrentals #temporaryaccommodation #vacationrentals advise for landlords guests hirehouse hireproperty Holiday Stays investment property lease long term rental Luxury property Property Investment Property Management Property Manager propertyproviders rental rentals renting Short Term short term rental short term rentals Sydneyproperty tenants