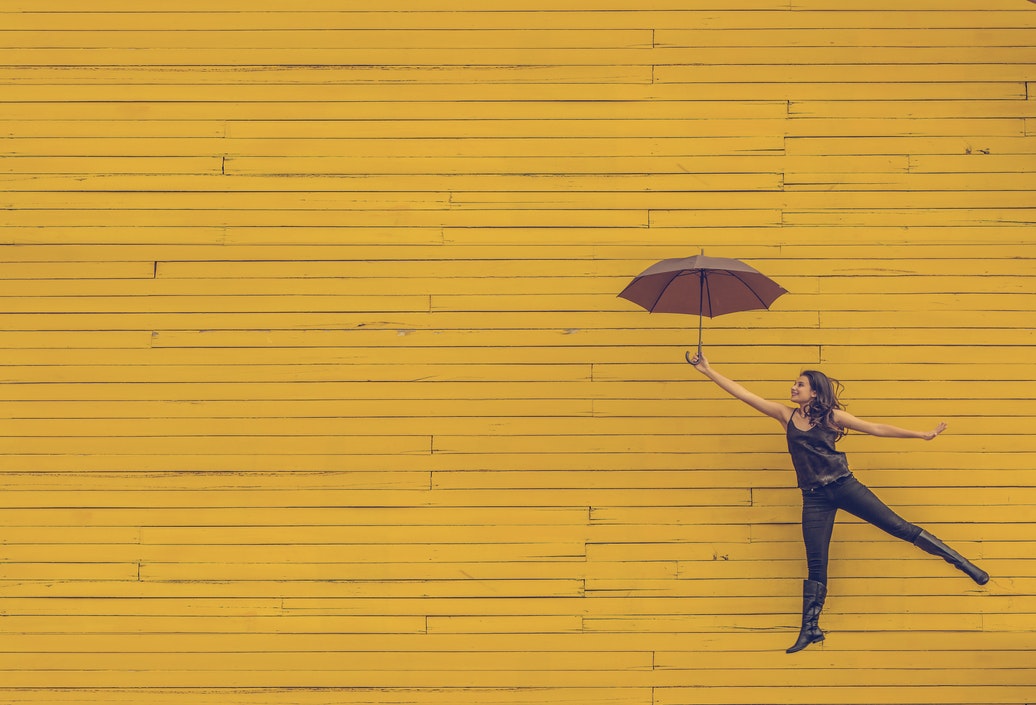 Industry, Investing, Short Term
Regulating short-term rentals? Not Really…. Critical information for investors
July 24, 2018 – 5 minute read – by Don Binkley
Three major changes are going to be passed into legislation in the upcoming months in relation to regulating short-term rentals. While the exact arrangements and regulations have yet to be finalised, we have taken this opportunity to outline these changes and offer our interpretation of the impacts this will have on the industry.
Interestingly the government has recognised the history and financial contribution that traditional "holiday rentals" have on rural communities so to safeguard this these new regulations are targeted towards increasing controls in the more urban centres of Sydney, Newcastle and Wollongong.
Focused exclusively on rentals (short-term stays, executive extended stays and luxury leasing), our point of view is that the new regulations are a positive step for the industry providing clarity where before there has been confusion
Change #1 – The 180-day cap
In properties where the entire place is available to guests, it will be allowed to be occupied (with short-term stays) for a maximum of 180 days a year.
This does not apply to properties where the owner is living there and renting a room
The property can still be advertised for 365 days throughout the year but can only be booked for a total of 180 days
The owner can still stay in the property and this does not count towards the 180-day limit
The property can be leased formally for any lease term and this does not count towards the short-term 180 cap
Other cities around the world, such as London, San Francisco and Paris are capped at 90 days.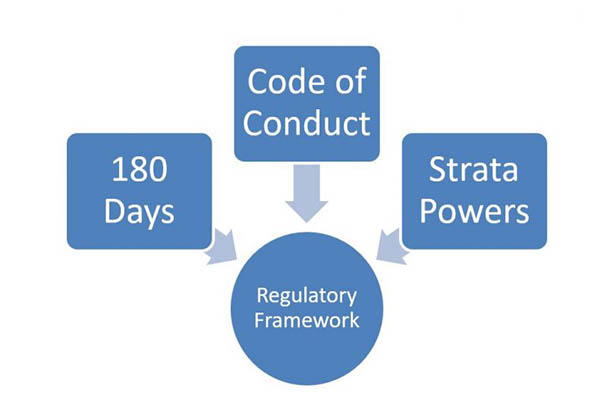 Our thoughts: For the majority of people who rent their primary home occasionally to fund their travelling and holidays this 180-day cap will not be a problem. For owners of investment properties who rent out their assets full-time on short-term rentals, this will mean a slight change in strategy may be required. We believe that this new regulation allows our business strategy of flexible rental types to flourish.
It means that we can continue to rent out properties on a short-term basis over the summer season and then move the property into a longer-term rental over the winter thus optimising rent as well as occupancy. While the channels and government do not care about your occupancy, we do and want to maximise what your property can achieve with as much occupancy as possible and our unique ability to switch between the 2 types of rental will facilitate this. We are also interested to understand how this cap will be monitored and measured – it will certainly take at least a year from the start date to be able to be enforced.
Change #2 – Power to the Body Corporate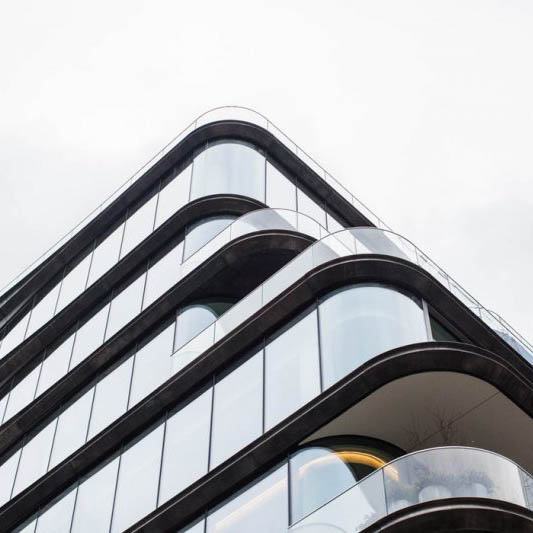 Properties in Strata run buildings or those with body corporations will have the power to pass by-laws banning short-term rentals in properties where the owner does not live there
Where the owner lives in the property they will still be able to rent out their property as they wish i.e. short-term rent their spare room
Importantly, no bylaw on short-term rentals can be passed without 75% of the owners being present and voting for the bylaw to go through. Proxy votes are not counted
If 75% of members present votes are not received, then no bylaw can be enforced
Existing bylaws are redundant
If the building chooses to allow short-term rentals then the 180-day cap still applies
Our thoughts:
We believe that this will allow a fairer discussion to take place around short-term rentals in strata buildings. Where residents have been upset with short-term rentals is when they have lost control, they are not managed professionally or properly, and guests are not following the building's rules.
There is nothing more powerful and effective than respect. However, if a property is managed correctly and guests are informed or educated regarding the house rules then there is no reason why shorter-term rentals should cause aggravation. Proper management allows neighbours to feel more confident about who is staying in the building and gives them someone to call if they have any concerns. As we focus on extended stays rather than weekenders, our guests are living in their rental homes, not just staying there. Because they tend to stay longer, they get to know the ways of the building and respect the guidelines in place. The upshot is "good guests…are well vetted and informed guests".
Change #3 – The Code of Conduct
A mandatory code of conduct will be introduced along with the above changes
The hope is that this will end complaints about short-term rentals once and for all
The code is described as "the toughest laws in the world when it comes to bad behaviour"
A strike system will be put in place for guests/hosts who break the code
If a host receives two strikes then they will be banned from short-term rentals for five years
It is believed that Fair Trading will be given the power to assess complaints against the code and keep a register of strikes
Channels such as HomeAway and Airbnb will be required to sign this code of conduct
Our thoughts:
Having had strict terms and conditions in place for years for our guests, we do not see this impacting the way we run our business. We helped draft the holiday rental code of conduct that the government will now be asking the channels to sign! The introduction of this code highlights the need for properties to be managed professionally. We pride ourselves on proactive management and on vetting our guests, holding security deposits and making sure our guests are well informed.
We already have the controls in place and the ability to respond quickly, meaning that your property is adherent to this code. While these new changes may seem daunting as an owner investor, we believe that they are a positive step in the right direction for this industry. Our business model of switching seamlessly between long and short-term rentals fits perfectly with this new legislation and we are excited to work with our owners to continue to deliver great results for their properties.
These new regulations are being implemented as a result of the recent NSW Parliamentary Enquiry into the Sharing Economy.
Update: The NSW government have passed the Short Term Accommodation Bill. It will be coming into effect in 2019. Please read over the latest release of information from the legislation department.
Property Providers is Sydney's most flexible residential rental agency. Our core purpose is "To Help People Live Better" by providing long-term luxury leasing, super luxury holiday homes and executive rentals for extended stays. If you are interested in listing your property please contact us at +612-9969-7599 or if you are looking for a tenant or guest who is looking for a handpicked home please visit our website or brief us here