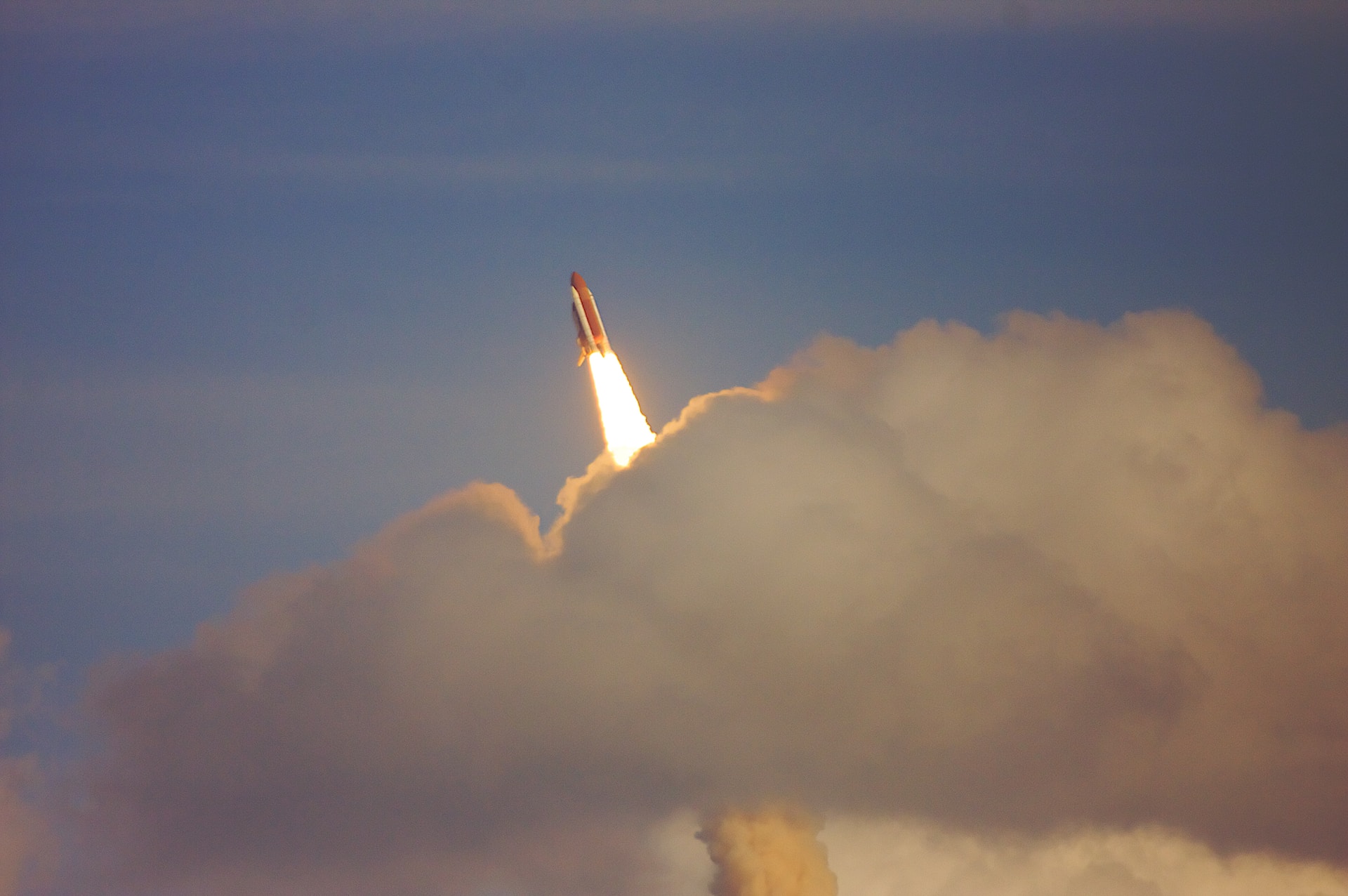 Instant Booking & Short Term Rentals:
What Owners Need To Know
November 17, 2023 – 5-minute read – by Katrina Greeves
Using booking platforms like Airbnb, VBRO / Stayz and Booking.com helps owners maximise the number of guest bookings and short-term accommodation rental revenue.
These platforms provide the option for guests to instantly book your property without the need for prior approval. When travellers and guests can book right away, the decision to book a property can be fast and easy!
While instant booking offers several advantages for owners, it also must be carefully considered, particularly if a booking is cancelled by the owner.
In this post, we'll delve into the pros and cons of instant booking from the perspective of a property owner. We'll focus on the positives of extra revenue and explore the risks of cancellations.
Instant Bookings Benefits
Guaranteed Revenue
Once a guest books through instant booking, the reservation is confirmed. According to Airbnb, hosts often get double the reservations when they switch instant booking on. To protect your income from last-minute guest cancellations or no-shows, we recommend and use strict cancellation policies for properties using instant book.

Better Exposure in Search Results
Instant book properties will rank higher and receive more visibility on Airbnb, VBRO and Booking.com compared to similar properties available on request only. A property listed for instant booking will rank higher on search results and attract more guests, particularly those who prefer the convenience of quickly booking without the need for back-and-forth communication.

Maximise Occupancy
Instant booking enables more reservations, resulting in higher occupancy rates. Since guests can quickly secure accommodation, instant bookings can fill vacant nights and maximise rental income, particularly for last-minute bookings, and in low and shoulder seasons. At Property Providers, we set minimum night stays for all properties, which can vary per season to protect our owner's income and reduce the impact on the property with a high turnover of guests.

Your Property, Your Way
We provide the flexibility to choose to advertise your property across a variety of short-term and long-term rental channels. We can provide instant book and request-only options to suit our owner's lifestyle and needs.
Important Instant Booking Considerations
Accurate Availability is Critical
Properties listed for instant bookings must be advertised with accurate availability. Owners are responsible for providing the agreed minimum forward booking availability in writing to Property Providers (usually a minimum of 6 or up to 12 months, as agreed).

Cancellation Costs
If an instant booking is cancelled by the owner for any reason, any booking platform and lost agency income will be the responsibility of the owner. If a guest breaks the house rules or cancels within the terms of the cancellation policy for the booking, there are financial protections for owners, which the Property Providers team can manage on your behalf. Owners should be aware of the Owner Availability and Cancellation Policy that applies to all bookings.

Set Clear Expectations
Clear communication on needs and expectations is required at all times and is even more critical before you agree to use an instant booking channel. If you need 3 days' notice before a booking arrives, to ensure you can vacate and get guest-ready, we can make sure these special requirements are set, upfron,t to remove the risk of mistakes and last-minute surprises.

Partner with Experts to Reduce Risks
You may be thinking: why pay for professional property management when bookings are instant? Well, just because there are fewer clicks, doesn't mean there's less service. We manage all pre-arrival and post-stay communication with the guest and monitor house rules to protect your property and to respect your neighbours.

Our booking experts also prepare and optimise your property listing to ensure the best occupancy based on your needs and special requirements. Plus, you gain the benefit of using our booking channel platform to host your property listing, giving you access to a diverse number of international and local booking channels not accessible to owners independently.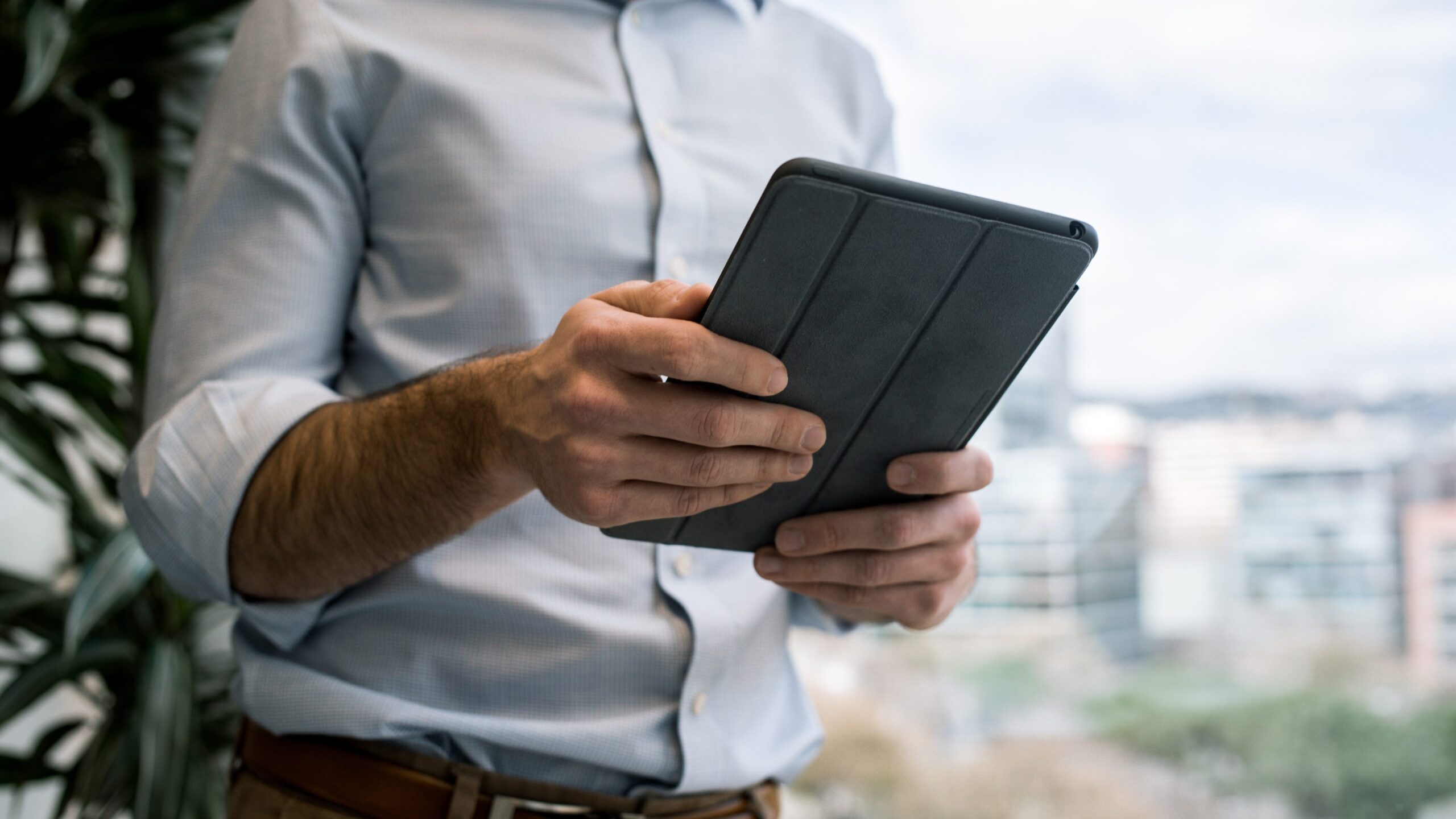 Cancellation Policy Watchouts
It is important to note, that Airbnb, VBRO, Booking.com and other instant booking sites have strict cancellation policies for owners, and if you cancel a booking, your property's listing can be blocked for other reservations plus significant cancellations fees or ranking penalties can apply.
Our other blog, Instant Booking Pros and Cons for AirBnB explains in detail the financial impact Cancellation Policies have for owners, which can cost up to 50% of the overall reservation value, depending on the time of the cancellation. Owners may even be charged the costs to relocate guests and the cost of new accommodation.
Owner Cancellation Rules Summarised
If you are enabling instant booking, you must understand there are very strict rules. Owners may be able to cancel without a financial impact for certain circumstances. This is a summary only and owner cancellation reasons must be approved by the booking channel based on individual circumstances.
Overall, using Instant Book can be a valuable strategy for owners to consider. Although, it is important to evaluate whether it is the right choice for your property. This will allow you to make an informed decision, that will ultimately help you minimise vacancy and maximise revenue.
Offering your property for short-term rentals in partnership with Property Providers in the long term can be rewarding, however, having it available for instant bookings is a commitment. Property Providers' team can expertly provide advice to recommend the instant booking channels to match your needs, maximise your income and protect your investment. Ask us today how you can turn on instant booking for your property.
Read more

: Instant Booking Short Term Rentals – An Owner's Guide
Newsletter
Enhance your Sydney property or trip. With our rental insights.