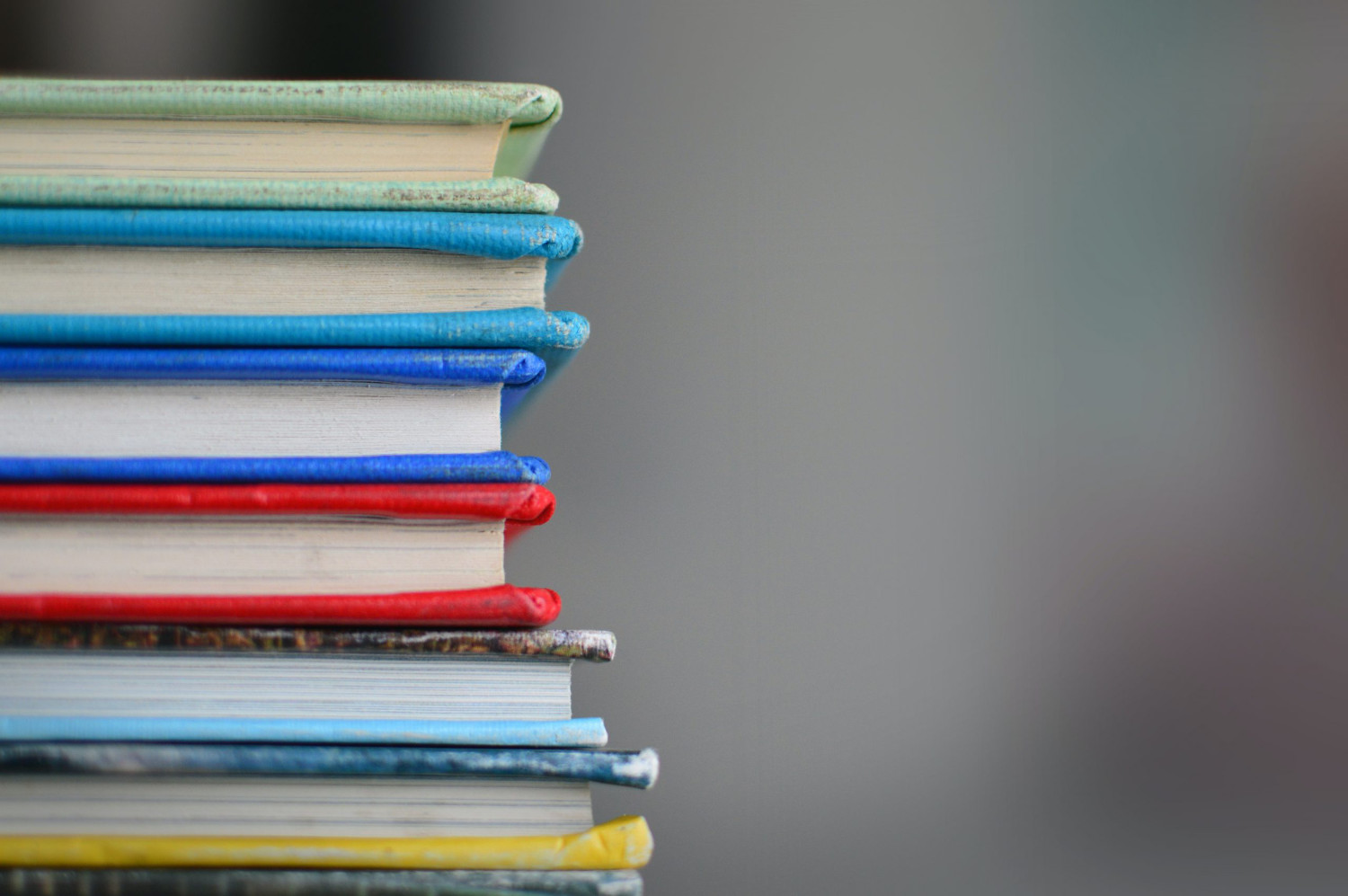 CASE STUDY – The Crumbs vs The Whole Cake – More than just a granny flat.
August 12, 2020 – 3 minute read – by Emily Read
The Situation:
We were contacted by a retired gentleman living in his 'forever home' on Rickard Ave in Mosman. He had just renovated his 5-bedroom luxury property to ensure its livability and accessibility were future-proof, as he planned on residing here for many years to come. When he reached out, he planned to simply rent the self-contained, semi-detached one-bedroom apartment at the base of the property. The initial new business meeting involved a tour of this section of the house however Property Providers saw this as a bigger opportunity as it was extremely difficult to look past the beautifully appointed property in its entirety.
The Solution:
After much discussion, it was decided that Property Providers would list the property as a whole. Like many "empty-nesters", our client had other places to reside which opened up his options. Initially, the thought of 'moving out' to accommodate others was overwhelming however when the first booking opportunity arose, the financial proposal was too good to pass up.
So, the owner packed up the house in a way that ensured convenience once he was to arrive back home. We call this the 'lock up and go' technique, which for him meant he only required 24 hours notice for any lucrative booking opportunities we threw at him. Whether it meant a trip on his boat or a holiday to his rural residence, he welcomed guests from all over the world into his primary Mosman home. Most commonly the self-contained one-bedroom downstairs was used by Au Pairs and grandparents offering a private space during their stay with the family in the whole house.
The Results:
Now, 24 months later, the property has executed 8 extended short-term bookings with a 16-night average stay and a $17.5K average booking value. This equates to over $1100 average nightly rate – and to think this opportunity was initially prompted by the idea of renting the one-bedroom alone. Since the partnership begins our client has netted over $110,000 through short-term executive rentals and overall has only had to vacate the property for less than 5 months to accommodate these bookings.
It is clear that through this opportunity Property Providers has been able to execute our company goal of being 'Sydney's most flexible rental agency'. Our client was able to maximise the income of his primary residence while keeping it fully furnished and being able to use it himself whenever desired. Our client also used the portal tool to block out certain dates he knew he would require the property for personal use, maximising the ability to get the best of both worlds out of his property.
If you are thinking about renting out a section of your home or investing in a granny flat or studio apartment, think again. You may in fact have the capacity to make the whole premises available opening up your exposure to much higher executive rental figures. The biggest hurdle in this process is usually overcoming the concept of leaving your home however if it is something you have already considered, you're halfway there.
Property Providers is Sydney's most flexible residential rental agency. Our core purpose is "To Help People Live Better" by providing long-term luxury leasing, super luxury holiday homes and executive rentals for extended stays. If you are interested in listing your property please contact us at +612-9969-7599 or if you are looking for a tenant or guest who is looking for a handpicked home please visit our website or brief us here