With its golden sandy beaches, picturesque boating scenes on blue waters, vibrant marine life, rich history, and lively culture, Mosman offers an enviable canvas for adventures that can enchant both residents and tourists. Nestled just 8km northeast of Sydney's city centre, Mosman boasts a unique fusion of cosmopolitan charm and serene natural beauty, making it a must-visit suburb for anyone looking to dive into the heart of Australian lifestyle.
Read on as we journey through the picturesque streets of Mosman and discover the top 10 things you must do while you're in town. Whether you're a beach enthusiast keen on soaking up the sun or a history buff interested in Australia's rich military history, or perhaps a nature lover eager to encounter exotic wildlife, Mosman has a wealth of experiences waiting for you. Let's step into this paradise by the sea and uncover the best that Mosman, Australia, has to offer.
Top 10 Things That Need a Space on Your To-Do List in Mosman
Mosman's breathtaking beauty, paired with its rich culture and endless list of activities make it the ideal vacation destination. As well as a fun-packed schedule, luxury accommodation awaits you in Mosman, many with ocean views and incredible amenities. Browse available accommodation today to secure your own slice of heaven for your upcoming trip to Mosman. Anyways, here are our top 10 things to do and see here in Mosman;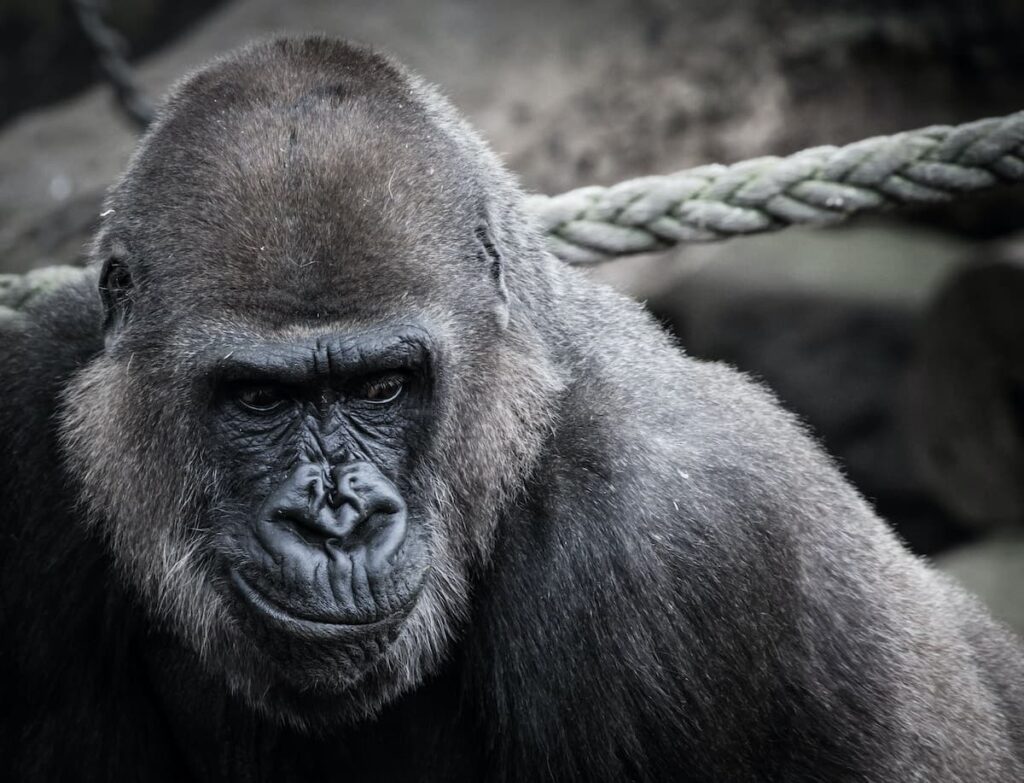 Photo Credit: Photo by Photoholgic on Unsplash
1. Visit the Animals at Taronga Zoo Sydney
As one of the city's top attractions, the Taronga Zoo provides a unique opportunity to encounter a range of wildlife, including native Australian animals like kangaroos, koalas, and wombats, exotic animals like African lions, Asian elephants, Sumatran tigers, giraffes, meerkats and gorillas. You'll also find various species of monkeys, lemurs, and an extensive reptile house.
The zoo also hosts amazing and enducational shows that will amaze all ages, from their impressive seal show and their 'Free Flight Birds' show that is a must-see. This experience allows you to get up close with some of the world's most stunning birds as they fly overhead.
All of this is amidst breathtaking views of Sydney Harbour.
2. Relax at Balmoral Beach
Balmoral Beach is the main beach in Mosman and was recently crowned as one of Australia's 10 best beaches! Its crystal-clear waters and golden sands make it the perfect spot for a lazy day in the sun. It's also a great family-friendly destination as it has calm waters, making it perfect for swimming and other water activities like stand-up paddle boarding and kayaking.
The beach also boasts a promenade lined with high-end restaurants and cafes for when you need to refuel after a day in the sun. So come take a dip in the ocean, rent a kayak or paddleboard, or simply sit back and soak up the scenery of Sydney harbour.
3. Explore Chowder Bay
For a mix of scenic beauty and history, visit Chowder Bay. Located directly on Sydney Harbour, Chowder Bay is a precinct of Headland Park, Mosman – homeland of the Borogegal People. Once a submarine miners' depot in the 19th century, it now offers a beautiful spot for picnics, walks, and diving.
The coastal retreat is a popular destination owing to its proximity to the water, scenic walking trails and charming eateries; namely, Ripples Chowder Bay and L'Heritage. Visitors can dive or snorkel at Chowder Bay to come face to face with local marine life or head to the netted beach at nearby Clifton Gardens for a swim. If you'd prefer to keep your head above water, you can kayak along the picturesque foreshore. Ensure you keep your eyes peeled for visiting penguins, seals and whales.
4. Mosman Art Gallery
If you're craving some art and culture, head to the Mosman Art Gallery. Here you can explore local and international art pieces in an array of exhibits. The gallery is particularly known for showcasing works by indigenous Australian artists. The gallery also hosts workshops and interactive lectures and seminars that any art lover would be keen to experience. Check out their website to see what's on during your stay in Mosman.
5. Discover and Learn at Middle Head
For the history buffs, the 19th-century military fortifications at Middle Head are a must-see. Take a guided tour to learn about its historical significance or enjoy a panoramic view of Sydney Harbour, the Eastern Suburbs, Middle Harbour and Manly, all from the multiple observation points. Walk the Don Goodsir track to the 1801 Forts, built in response to a feared French invasion, or explore the tunnels, sandstone gun pits and infamous Vietnam War-era 'Tiger Cages'. Guided tours of the Fort are available between October and May.
6. Sydney Harbour National Park
Just a 30 minutes drive from Mosman you have the Sydney Harbour National Park. Home to significant sites of Aboriginal cultural heritage, this park offers great hiking opportunities along the foreshore and amazing views of the harbour. In the park you have multiple scenic walks to do, like the South Head Heritage Trail and the Hermitage Foreshore track, picnic spots and amazing viewpoints like the Bradley's Head view at the Booraghee Amphitheatre.
There are also multiple educational activities to participate in, from learning about the native wildlife and plants to immersing yourself in the Aboriginal heritage. There are also some great eateries in the park for you to refuel on your daytrip. Whether you're looking for a lesson in history, a scenic hike, a relaxing picnic or a cool place to take a dip, the Sydney Harbour National Park is the ideal place.
7. Break a Sweat on the Spit Bridge to Manly Walk
Embark on this stunning 10 km coastal walk that offers diverse landscapes, including bushland, harbourside trails, and beautiful beaches. Just a short drive from Mosmon, this trek is a great way to appreciate the area's natural beauty and get some great instgramable snaps of Sydney.
8. Shop til' you drop on Military Road
If you need a break from the sun and craving some retail therapy, Mosman's main shopping precinct offers a selection of boutiques, antique stores, and charming cafes. From high end stores to unique boutiques, Military Road is Mosman's ideal spot for a day out shopping.
9. Hike around Headland Park, Taylors Bay and Bradley's Head
Formerly the site of 6 Defence bases, Headland Park features remnant military structures dating to the late 1800s. The park now provides a network of scenic trails and roads connecting its three precincts and link them to Taronga Zoo, Balmoral Beach and other local attractions. The hiking paths boost incredible views of the city skyline, along with several artist studios and a café.
Taylor's Bay, nestled within the harbourside suburb of Mosman in Sydney, is a tranquil and picturesque gem in the heart of Australia's largest city. Renowned for its crystal-clear waters and breathtaking views, the bay is a wonderful stop along the Bradley's Head walk, a popular 5-kilometre track that begins from the Taronga Zoo Wharf.
This scenic coastal walk navigates through lush Australian bushland, hugging the harbour's edge, and passing key historical sites like the Bradleys Head Fortification Complex and the Athol Hall. The trail, punctuated by panoramic vistas of the iconic Sydney Opera House and Harbour Bridge, concludes at the Bradleys Head Amphitheatre, where walkers can soak in the spectacular skyline of Sydney. It's an ideal blend of natural beauty, history, and urban grandeur, making it a must-visit experience for both locals and tourists.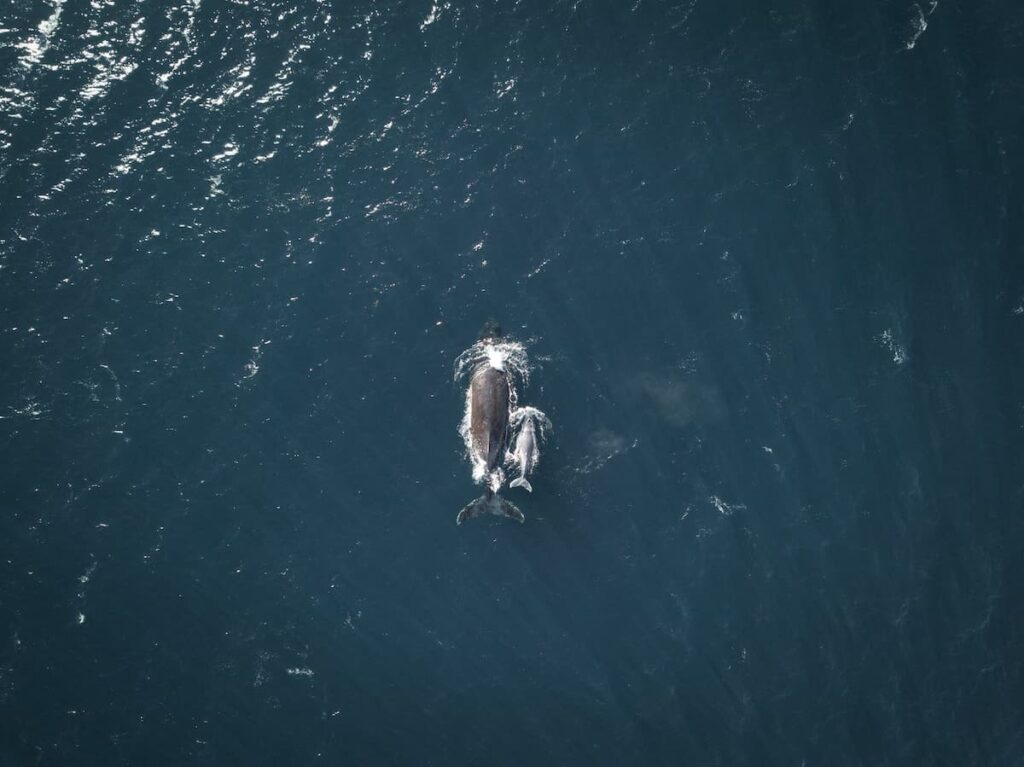 10. Go Whale Watching
From mid-May, humpback whales begin passing Sydney on their northern migration from Antarctic waters. However, the peak months to see them are towards the end of June and the beginning of July. Have your camera ready to see lots of breaching and males showing off their dominance. In October and November, you will see lots of mothers and calves swimming down the coast.
In NSW, it's common to see humpback whales, southern right whales and dolphins, but you may also spot orcas, blue whales, minke whales and sperm whales.
Going whale watching and witnessing the annual migration of humpback whales is an incredible spectacle that will surely be the highlight of your Mosman visit.
Explore Mosman Today
Mosman is the ideal location to stay while visiting NSW – it's the perfect distance from the hustle and bustle of the city centre, but still full of activities and exciting things to do. From its idyllic beaches and spectacular wildlife to its historical wonders and bustling urban delights, there's a little something for everyone in Mosman.
We hope this top 10 list inspires you to explore the diverse experiences this coastal suburb has to offer. Whether you choose to soak up the sun at Balmoral Beach, meet the friendly locals at Taronga Zoo, or take a history-filled trek at Middle Head, Mosman is sure to leave you with memories to treasure. Take time to browse the Mosman accommodation rentals available in the area to make your dream trip to Mosman an unforgettable one.
So, pack your bags and get ready for an unforgettable adventure in Mosman, Australia. We guarantee you'll leave with a heart full of joy, a mind filled with memories, and an undeniable desire to return.
Commonly asked questions about things to do in Mosman
What is the best time to visit Mosman?
The best time to visit Mosman depends on what you want to do. For beach activities and warmer weather, the summer months (December to February) are ideal. If you plan to go whale watching, visit between May and November.
How can I get to Mosman from Sydney city centre?
Mosman is just a short journey from Sydney's city centre. You can take a ferry from Circular Quay, which will give you fantastic views of the Harbour Bridge and Opera House. Alternatively, you can take a bus from Wynyard Station.
What animals can I see at Taronga Zoo?
Taronga Zoo is home to over 4,000 animals from over 350 species, including kangaroos, koalas, elephants, giraffes, lions, and much more.
Can I swim at Balmoral Beach?
Yes, Balmoral Beach is a popular spot for swimming. Its calm waters make it a safe option for families with children. There are also netted swimming areas.
Insider Tips
Unlock Sydney rental secrets. Ideal for landlords and holiday makers.
CATEGORIES