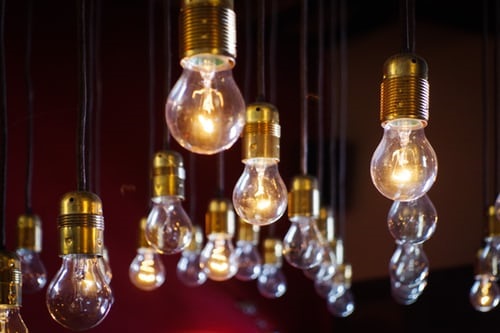 Switching between long and short term rentals – Watchouts!
July 9, 2019 – 6 minute read – by Harriet Cotton
Having a property management company that can offer a flexible rental service reaps many rewards. The advantages of between able to switch your rental model between short term stays and long term leases can be endless and it offers you the ability to maximise the high seasons and minimise the impact of the lower ones. Using both long and short term rental options exposes your property to more opportunities and possibilities. However, switching between the long term leasing and short term stays does require strategy and can have its issues, causing problems if not thought through.
Here is a guide of what to remember when flipping between long term leasing and short term executive stays:

Watchout #1 – Internet:
Ahh the internet… You can't live with it or without it. This is probably the hardest thing to manage when switching between traditional long term rentals and short term stays. Traditionally on a tenancy agreement the tenants set up their own internet and then take the connection and the modem with them when they leave. In this scenario owners are then responsible for setting up a new internet connection at the property so that short term guests have access to this nowadays essential service. As an owner there is no point in moving into short term rentals if you are not willing to connect a new internet service. Your property will simply not get booked.
Some owner grimace at this point, they don't want to lock into a new internet contract if the property is then going to switch back to long term rentals in a few months time. However there are internet providers that offer no lock in contracts where you are not tied into a long term commitment. The other alternative which is our recommendation, is to set up the internet with a new connection and when it is time to move back to long term tenancies, offer the internet in the weekly rate or as a facility to provide to tenants and invoice them for each month. This is a huge benefit for tenants, as it means they don't have to deal with the pain of starting up a new internet contract, waiting for the provider to turn up, inevitable connection problems etc. This has added value to the tenants and is a great way to lure prospects in. This can also be a point of difference when trying to source tenants in a ever competitive rental market ( find out more here) . This scenario will also make it easier to continually switch between the two rental types and maximise your return.**
**please note that your property manager is not responsible for the management of the internet service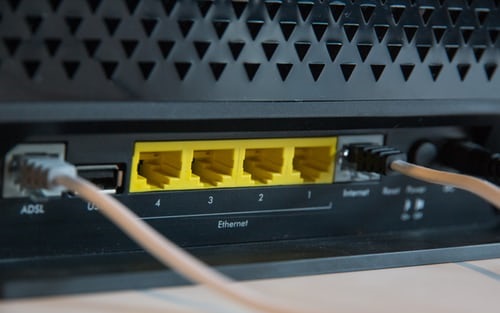 Watchout #2 – Utilities:
Like the internet, traditionally long term renters normally always put these services in their own name and so when they leave it becomes the owner's responsibility to put the property's utility services back in their own name. This is super important as having the power cut off during a short term stay can be a major and costly problem! Changing gas and electricity accounts is easy, you just need to remember to do it! Owners need to call their preferred utility provider and set up an account for the property using their details. The owner is responsible for the utilities from the day the tenancy ends. Your managing agent is not able to do this for you as the account needs to be in your name not theirs – however you can provide them authority on the account to help manage it moving forward. Unlike long term leasing, short term stays do not have the guests covering these costs and so the owner must be prepared to pay these bills while the property is being rented short term. The higher weekly rent should counterbalance the difference in outgoings. If the property then goes back to long term rentals, the new tenants will set up their own accounts from the start of their lease. The owner is responsible for the bills up to this date.
Watchout #3 – Furniture
In order to easily move between the long term leasing and short term rentals, your property should most likely be furnished. Changing rental models is a good excuse to check the quality of the furniture and if it needs replacing/amending after a long term rental ( or indeed a short term one!). During a tenancy, tenants are using the property more regularly and heavily then guests tend to and the property is not being serviced with changeover cleaning etc on a continual basis. After a year or two of rentals the furniture can get worn out.
For your property to move into short term bookings without any hiccups, the furniture needs to be of a high standard, without damage, stains etc. Make sure you check the furniture and fittings and replace what is required to make the property guest ready. Short term renters are paying higher rates so their expectations are higher. Focus on lounges ( do they need a steam clean, new cushions or a decorative throw?), carpets and mattresses especially.
Another major thing to check is kitchenware. It is highly likely that after a tenancy the number of glasses, knives, forks, plates etc are not the same as they were when you first stocked the house! Make sure the property is fully equipped with at least 2x the amount of crockery and cutlery, glassware and culinary ware then the property sleeps. I.e. if you can sleep 4 make sure there are at least 8 plates!
Go through the customer experience end to end – imagine you are a guest paying a premium rate for a property and arriving for the first time. What are the first impressions that the property gives off? We use a customer experience checklist to audit our properties before guests arrive – check it out here.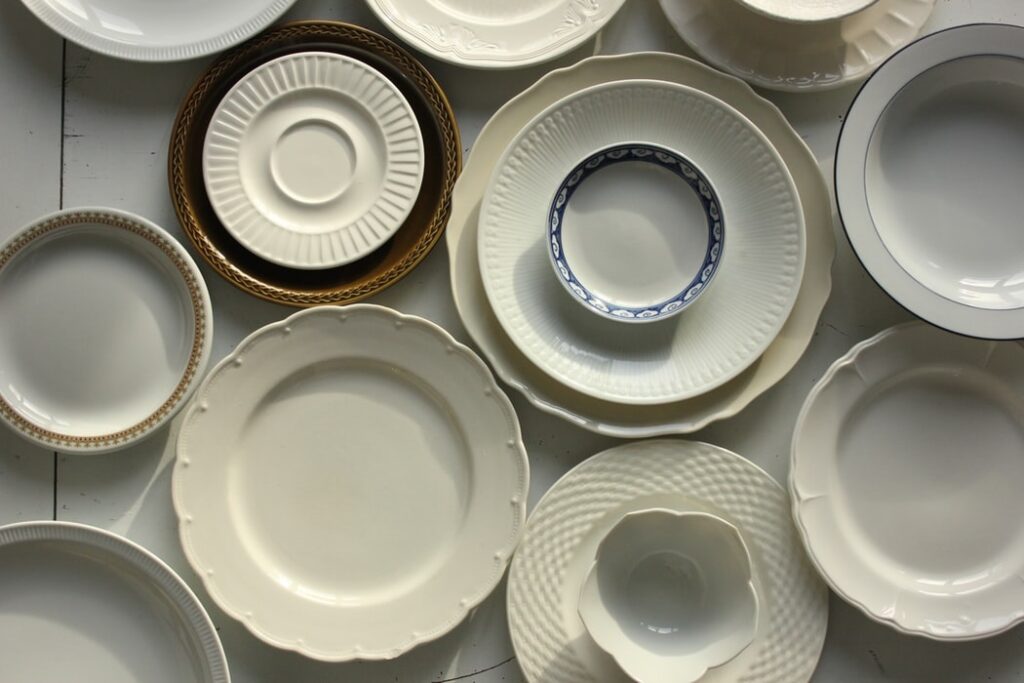 Watchout #4 – Bedding
It is easy to forget that for a short term stay you ( the owner) needs to provide bedding for your property management company to then make the beds. This includes a mattress protector, doona, pillows and blanket. When transitioning between long and short term it is easy to forget that these items will be required as long term renters normally bring their own. Guest's first priority is a good place to rest their head, so while you are making sure the right bedding is provided, check the mattresses themselves and the bedframe to make sure it is suitable for use after a longer tenancy. If the mattress is stained it is worth flipping it or replacing it, and if the bed frame is broken, chipped or creaky, it may need tightening or replacing.
Watchout #5 – Keys and Access
When having a continual changeover of occupants in a property it is important to think about security and how many times a key has been used. Remember, long term tenants will often get extra sets of keys cut and may not return them at all when their lease ends. Extra keys could have been given to partners, friends, au pairs, family etc. and while it is unlikely that they will ever be used, it is a good idea for the safety and security of your property and its occupants to change the locks semi regularly. This should be done after 2-3 tenancies anyway but if you are switching to short term rentals it is wise to get this done sooner. If your property has keyless entry then change the code after each letting ( make sure you update your property manager), as you do not know who it would have been given to during a tenure – in this instance, it is always better to be safe than sorry! We recommend keyless entry for this reason, it is far cheaper and easier to change codes then it is to change locks! Find out more about the advantages of keyless entry here.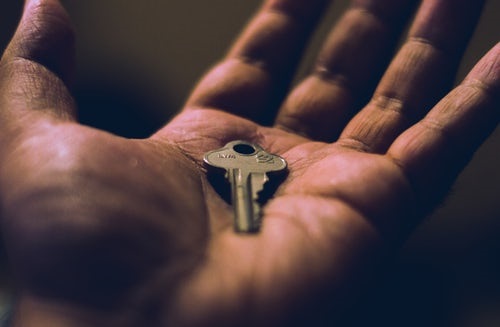 As you can see moving between long term tenancies and short term stays requires some effort on your behalf. But the rewards should far out way the initial effort and hopefully your property will benefit from higher occupancy and a higher return because of it! For more details and a wider insight into what is involved not just with getting your property ready but also on a marketing, legal and financial level don't hesitate to contact us. Also, check out our switching between long term leasing and short term stays comprehensive checklist which will provide an overview of the entire process and what is required.
Happy renting!
Property Providers is Sydney's most flexible residential rental agency. Our core purpose is "To Help People Live Better" through providing long-term luxury leasing, super luxury holiday homes and executive rentals for extended stays. If you are interested in listing your property please contact us on +612-9969-7599 or if you are looking for a tenant or guest who is looking for a handpicked home please visit our website or brief us here