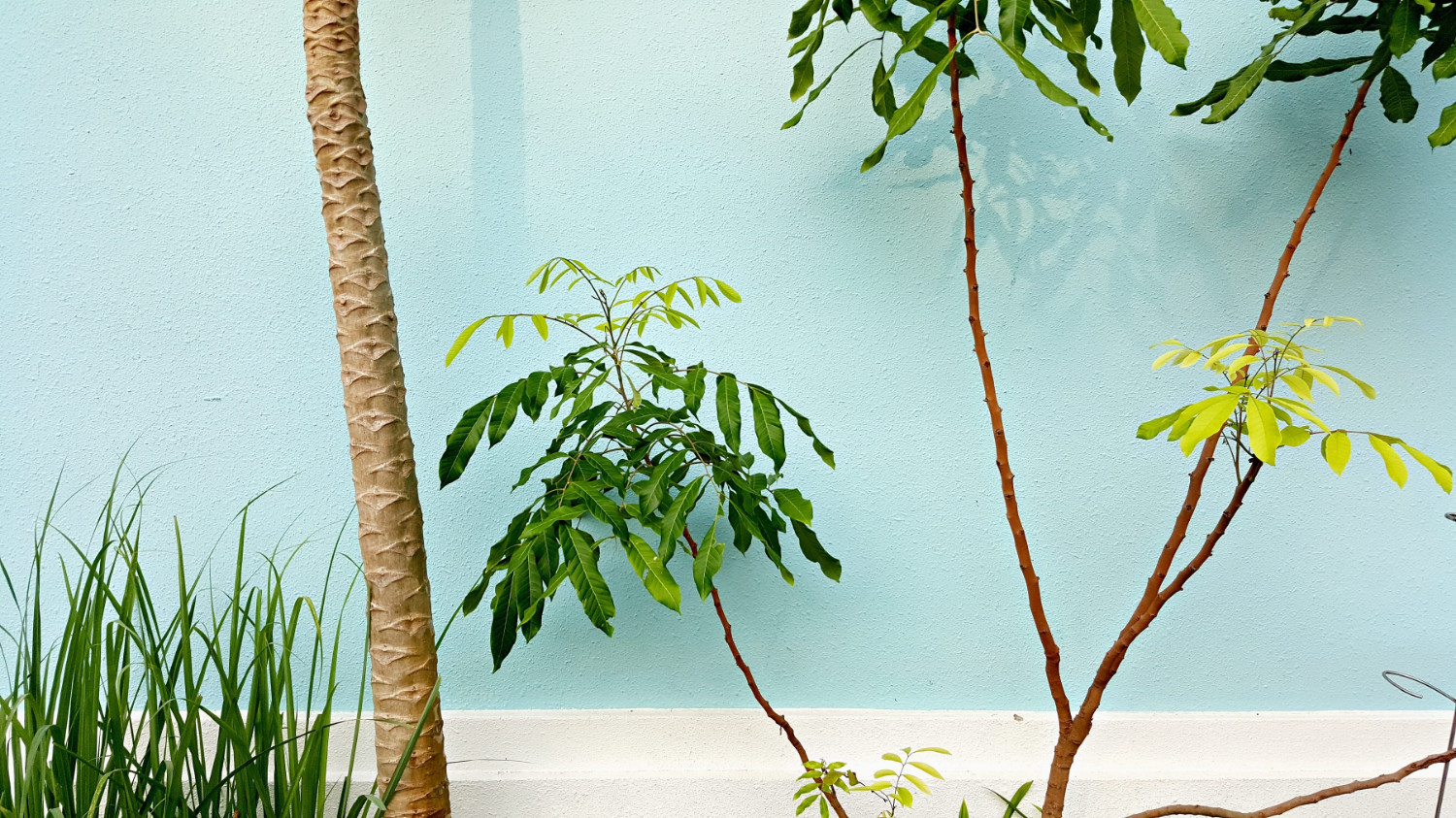 Short-term vs. long-term: What to choose?
August 18, 2017 – 5 minute read – by Don Binkley
We often get asked the 'Short Term vs. Long Term Rental' question from owners and it is not always easy to answer. In this article, we will highlight the most important sunny and cloudy sides of both choices to give owners a better understanding and help them make the right decision.
Defining Short-Term and Long-Term rentals
Before we dive into the deep, it is important to know exactly what the definition of both options are. A short-term rental is a holiday house rental, always a fully furnished property that guests can rent between a few nights up to six months. Some owners will rent out their short-term holiday rental property full time, while others choose to use their home for themselves and rent it out for certain periods during the year whilst they are away. 
Short-term stays are a popular alternative to hotels as guests are putting more value into a complete living experience instead of getting bored in the soulless room of a hotel.
Long-term rentals are properties that will be leased for a longer time. Most owners will rent out their homes for six months or longer. Often long-term rentals will come unfurnished so tenants can create a place that they can call home.
Short-term – strengths
One of the biggest plusses of short-term rentals is the fact that owners have a lot of flexibility on when to use the property for themselves. Going away for Christmas? Visiting friends for a week on the other side of the country? Renting out the property for certain periods, especially during the holiday season, can make the trip a bit cheaper. Or even better, owners can go on a full paycation!
Vacation house rentals have the potential to generate higher earnings than long-term properties. Guests pay mostly per night or weekly and owners can set and change their tariffs for different periods. More profit guaranteed.
Life changes fast and so do our needs. When owners want to sell their property and the selling market is in their favour, they don't have to wait until tenants move out many months later. They can make decisions on what to do with their property very quickly, which is often a reason for owners to go for short-term guests.
Short-term – weaknesses
With strengths come weaknesses. When you are renting out your holiday property you are less assured of an income than when you have a long-term tenant living in there for several months or years. Your income will fluctuate and that is a risk you have to feel comfortable with.
More guests walking in and out of your property means higher maintenance. The rental periods are short but intense.
This means that the risk of something getting damaged or broken means replacement needs are higher. Guests and long-term tenants are different types of people and tenants tend to care more as they are living at the property instead of visiting.
There is a lot of buzz around short-term rentals nowadays. With services like Airbnb, more and more people are complaining about properties being put on the market as holiday luxury villas. Neighbours are complaining about noise, other house owners are scared that their property will depreciate when short-term rentals take over the neighbourhood, and the hotel industry is moaning and suffering heavily. All over the world rules and regulations are being created to get the market more under control. Whilst it's a booming market, it's also an uncertain market.
Long term – strengths
The big win of renting out your property on a long-term lease is that it creates a stable income. You are guaranteed (well, as far as any guarantees can be made) that each month as an owner you will receive your rent which is a very comfortable idea to a lot of owners.
Another plus of renting out your property for a longer period is that the rules and regulations are very clear and because the tenant and landlord both sign a contract, they know about their rights and obligations. The vetting process for long-term rentals is also different. A long-term tenancy is a more safe and more solid form of putting your investment property in the hands of someone else.
The last strength of a long-term rental is that an owner doesn't have to deliver the property fully furnished. Most properties for rent are unfurnished which means less hassle for the owner. Renting out a property for a longer term will save an owner time. Also, time is currency, some owners might lean more towards the long term than to short term.
Long-term – weaknesses
With all the rules and regulations comes a downside for owners as well: tenants are very well protected. The most difficult tenants have rights too and getting them out of the property is not easy at all. You have to come up with hard evidence that your tenant is breaching the contract, and even then tenants are favoured more than landlords.
To get your place rented long-term owners need to be realistic about the highly competitive market. There are a lot of places for rent out these days and customers know what the properties are worth. The property has to stand out from the crowd and owners need to find a good rental price, taking into consideration the season changes, the state of the property and the demands of the market.
Another aspect that needs consideration regarding long-term rentals is that owners often don't always know exactly what is happening to their property. The tenant closes the door behind them and comes out a year later. As an owner, you don't have easy access to your property so it is hard to exactly know how tenants treat the property. Routine inspections by a property manager should be conducted regularly to avoid any problems at the end of the lease.
What to choose?
Some owners will feel more comfortable with renting out their holiday house to guests from all over the world and take more risks; other owners might choose the stable income that long-term rentals generate. With different owners come different personalities and in the end, it is all about the level of comfort they have with the different options. Even though there is not a one-size-fits-all answer, rental agencies can advise owners in their unique situations.