So how does it feel for a sales agent to be able to put forward a simple and smart strategy that subsidises their fees? Great, right!? Self-funding real estate sales agents' commissions will guarantee increased referrals and subsequently more business.
Our Settlement Period Strategy
Well, before getting into our sales agent's strategy, I must explain what we do. Property Providers are rental specialists only — we don't sell property, so you don't have to worry about that. What makes us different is that we operate in extended stays. This is when people rent a property when they need temporary accommodation (i.e., while renovating, insurance claims, corporate relocations, in between buying and selling, etc.). To be clear, we are not talking about weekend holiday rentals but rather locals living for an extended period because they are in transition. There is a big difference.
5 Steps Settlement Period Rental Strategy
1 – This strategy works for investment properties as well as owner-occupied properties. As long as it's vacant, it's a winner.
2 – Do some rough math. Estimate the amount the property would earn under a long-term rental, then double it!
3 – Settlement period. Multiply the rate by the number of weeks in the settlement period. This works better for investment properties, but it does well anytime a property is vacant.
4 – Float this by your property owner/prospect. We have done this several times and we can say from experience, it works.
5 – Think about what you have, or what you have coming up, and remember: when clients win… so do you.
Back-of-the-envelope Calculation
Sales Commission Calculation
Estimated Sale ………………………. $1.5M
Marketing …………………………….. Variable
Agent Comm …………………………. $15,000 (assuming you are good and get 1.5% in this market)
Extended Stay Rental Calculation
Estimated Weekly Rent …………… $1000 (in normal circumstances)
Extended Stay Rate ………………… $2000 (x2 multiplier)
Settlement Period ………………….. 10 Weeks
Total Rental Income ……………….. $20,000
Rental Agency Income ……………. $5,000
Net to Owner ………………………… $15,000
Cost-Benefit to Property Owner
Sales Agent Commission ………… $0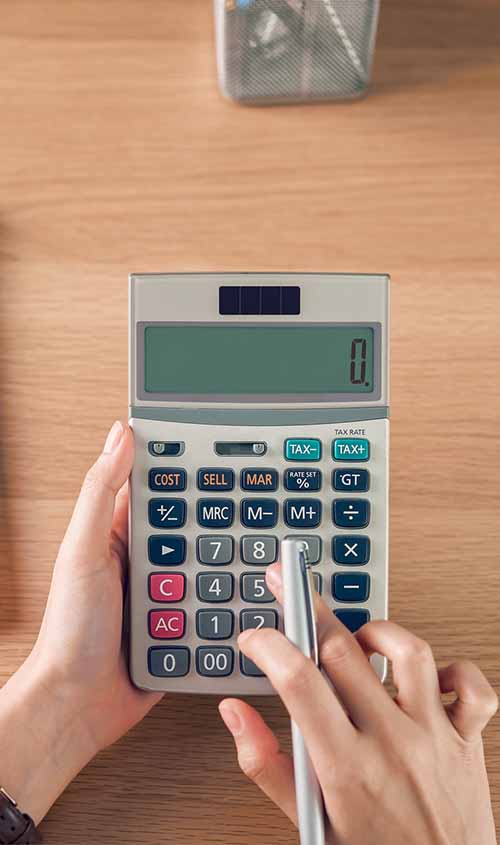 Wrapping Up
Admittedly, there is a sweet spot in terms of the type of property, location and styling… and even owner, but we can tell you pretty quickly if it is going to work or not. So, think out of the box and give it a try…even if your clients don't buy in they will certainly see that you think out of the box. We have a chronic shortage of good quality stock, and we will convert. For owners who are purchasing a leisure property or secondary home, there could also be significant referral commissions to you.
Here you will find our vCard/VCF. Save us to your phone and the next time there is an opportunity, just search "short-term or executive rentals" and we will come up.
Don't hesitate to give us a call to talk about what you have just sold or what you have on the market and where you think this could work. Also, if you have owners who are concerned about "where they are going to live" if they have not found a new home, tell them to give us a call as this is what we do every day.