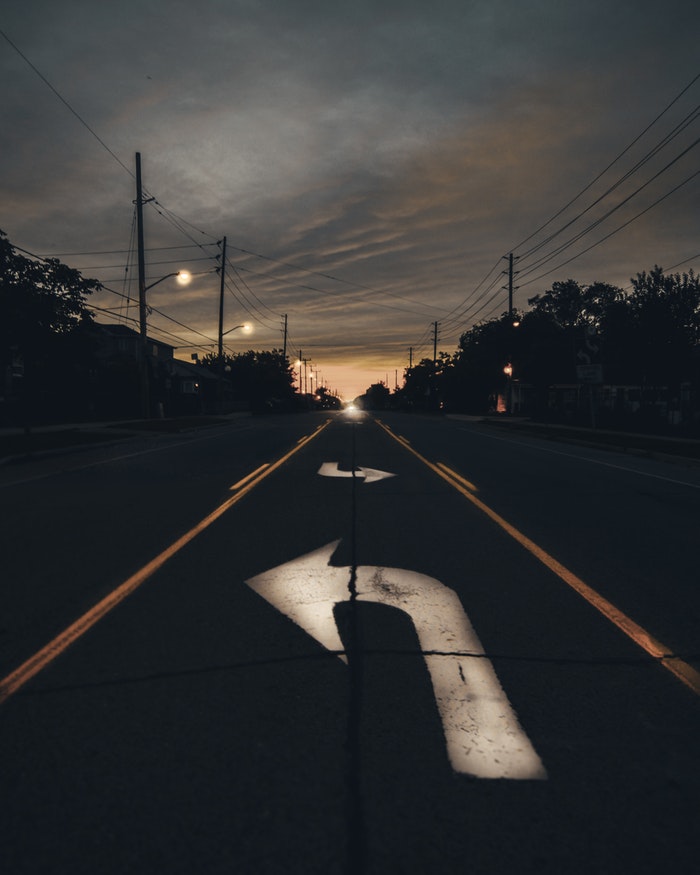 Should you enable Instant booking? A quick look at the Pros and Cons.
February 20, 2018 – 4 minute read – by Harriet Cotton
Instant booking is the buzzword surrounding short term rentals at the moment. Marketing channels such as Airbnb, Booking.com and more recently Homeaway are pushing their owners/hosts to advertise their property with instant booking enabled. However before jumping right in the deep end and listing your property as instantly bookable, it is worth asking …What is instant booking? And what are the pros and cons?
So, what is instant booking?
Instant booking does exactly what it says on the tin. It is the facility that allows guests to choose, book and pay for their short term rental property in one click. In the same way that you can instantly book flights, order clothes or reserve a table at your favourite restaurant online; travellers now have the option to book and instantly confirm their short term rental property of choice.
Airbnb have led the market in providing instant booking capability and the Homeaway network and Booking.com are quickly catching up. The customer experience and expectation is heading more and more this way, catering to the idea that guests can make a decision quickly and know that their reservation is guaranteed without having to wait for a response from the property's representative.
Fast facts:
Instant book listings on Airbnb receive 228% more views
Over 1,000,000+ hosts allow their guests to book instantly
2x the chances of reservations
Your property is highlighted in searches and placed higher in comparison to other non instant bookable options
Airbnb automatically filters searches to show only instant book properties (!)
So, what are the pros?
More bookings: you may generate up to 2X the number of reservations by letting guests book instantly
Increased Exposure: your property displays higher in search results automatically. If guests are only searching with the instant booking option filters on (Which are usually the default search settings) they won't even see properties that are not activated with instant booking as an option
Search placement: instant booking positively affects the response rate for the listing, which can improve your listing's placement in search results and make it more appealing to prospective guests
Better listing: having the instant booking option activated can make your listing more competitive and help attract last minute reservations when guests need accommodation urgently
Time saving: you can book guests without having to respond to each request and wait up to 24 hours to know if the guest is commiting
Profitability: cumulatively, the above benefits can work towards optimizing your occupancy rate, which can have a positive impact on your profitability
So, what are the cons?
Decreased vetting: you are unable to get a feel of the guest before they book
Future plans: if you want to sell your property in the near future, or thinking of switching to longer term rentals, forward bookings could be blocking your calendar and availability
You have to be organised: if you want to use the property yourself you have to be organised well in advance so that a guest doesn't instantly book the dates you were thinking of using the property
Occupancy rates: Instant booking has the risk of having a negative impact on your occupancy rates. In some way you lose control over your calendar and the ability to strategically choose to accept or decline reservations to maximise occupancy rates and longer stays
You tend to attract shorter stays: Guests who instant book tend to be staying for shorter periods of time and spending less money. Customers who wish to stay longer will be more vigilant in their enquiries and not commit to a property straight away. Instant booking is great for weekenders but not so great for extended stays
Guests can cancel more frequently: In the same way that guests can book more easily with instant booking, they can also cancel more frequently if they find a better option, especially if you offer a flexible cancellation policy. However if you cancel then the channel can charge you up to $100 USD!
So, is instant booking right for me?
There will come a time in the next few years where instant booking will be compulsory for all short term rentals. In some ways it makes sense to jump on the bandwagon now and get used to the concept before being forced to oblige. However while you still have control over choosing instant booking or not, it is worth weighing up whether it is right for you and your property.
If you are looking to attract more bookings, more guests and more occupancy then yes, it would be the right way to go. And you can place controls around minimum night stays, price, number of guests and how far in advance people can book. But, if you are of a more cautious nature and like the personal touchpoints that allow you to weigh up a prospective guest and understand if they are the right fit for your home, then instant booking might be a step too far for you at the moment. Soon, instant booking won't be a discussion but a fact and this is something all hosts should keep in mind for the future.
At Property Providers our core purpose is "Helping People Live Better". As Sydney's most flexible residential rental agency we are totally focused on Property Management and renting "Your Property, Your Way". We have designed 6 different rental services covering all facets of Long-Term Leasing as well as Short-Term Stays. Unlike franchise real estate agencies, we see the value in pragmatism and flexibility. Whether you want to rent your property furnished or unfurnished, for 6 months or 5 years, we will manage your property, your way. Our bespoke marketing strategies deliver discerning international tenants that understand quality and are prepared to pay for it. If you would like to learn more please visit our website or call us on +612 9969 7599