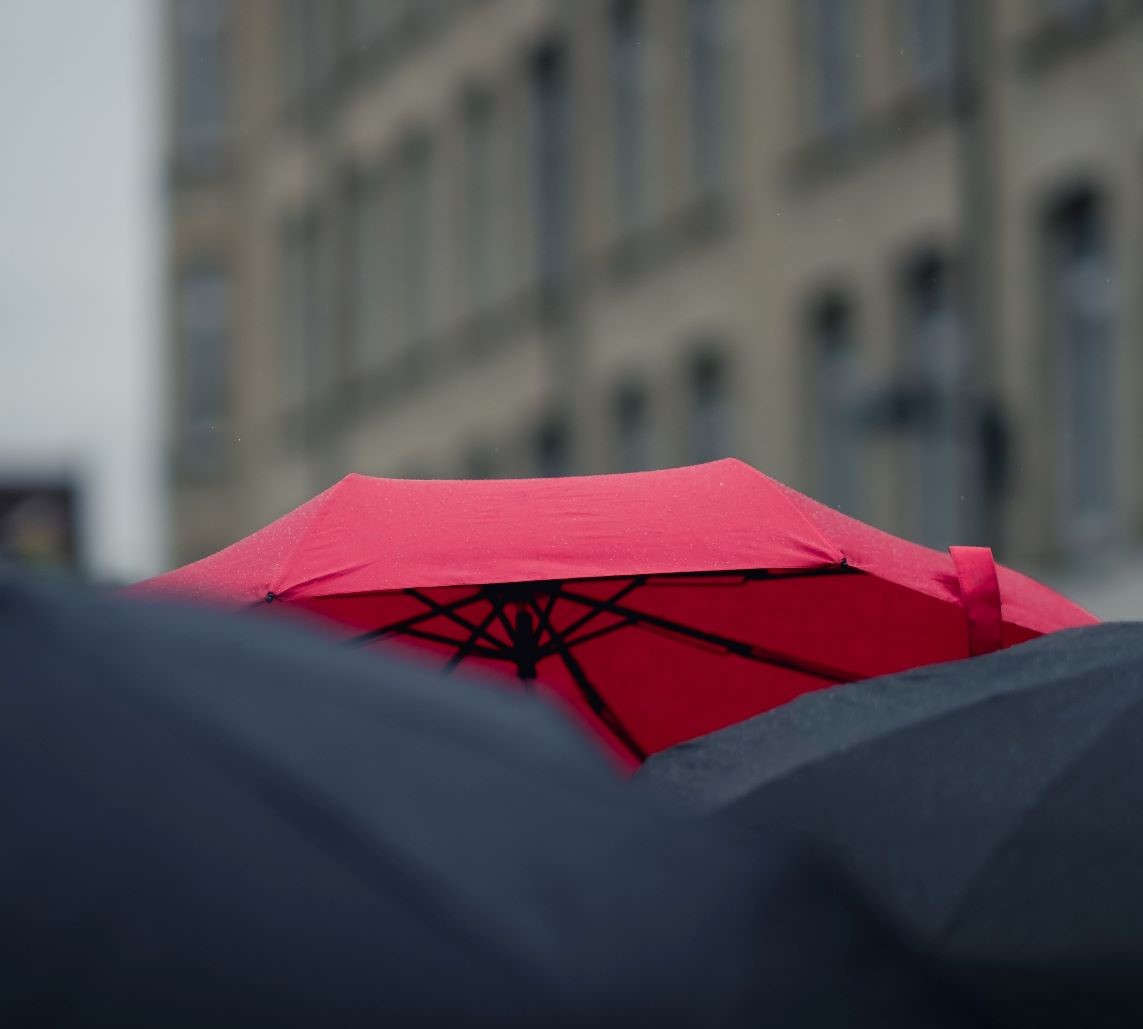 Landlord insurance is an essential protection for property owners in Australia, as it helps safeguard their investment from a wide range of potential risks. Whether it's damage caused by tenants, loss of rental income, or legal liabilities, landlord insurance can provide peace of mind and financial security for landlords.
Why buy landlord or short-stay insurance?
With the ever-changing rental market and the increasing number of tenants in Australia, it's more important than ever for landlords to have adequate insurance coverage in place. So if you're a landlord in Australia, don't overlook the importance of landlord insurance – it could make all the difference in protecting your assets and your livelihood.
Insurance gives you peace of mind to avoid financial and emotional stress. It protects your assets from theft or damage. As mentioned, it can also cover loss of rental income and protection from liability for injuries in your property, plus other benefits. That can't be understated.
Things can be replaced if they are stolen or damaged. A bond or security deposit may cover small repairs, but it won't be enough for major damage. If your home is damaged in a storm or a guest is hurt and you're legally liable as the owner of the home, that's a totally different story. You don't need surprises when you're dealing with the loss or damage to your prized assets and the added stress this brings to you and your family.
While some risks may seem unlikely, the costs to repair or rebuild your property and replace furnishings can be expensive, let alone loss of rental income or costs if you have to relocate your tenants during repairs. That's where landlord and speciality short-term rental insurance can help to cover that financial risk and give you peace of mind.
Do(es) your home and contents policy cover rentals?
Ask your insurer: will your current policy cover rentals or guests within your home? Many landlord policies do not cover renting to guests. It may not even cover losses caused by tenants if it's a standard home and contents policy and not specialist insurance. This is because short-term renting or leasing is considered a commercial income stream and is not covered under personal, residential homeowner's insurance.
It also differs from covers and guarantees provided by online platforms, such as Air B&B, which do not replace your homeowner's or renter's insurance.
Check your policy carefully and consider a landlord or speciality short-term rental insurance policy, depending on your needs.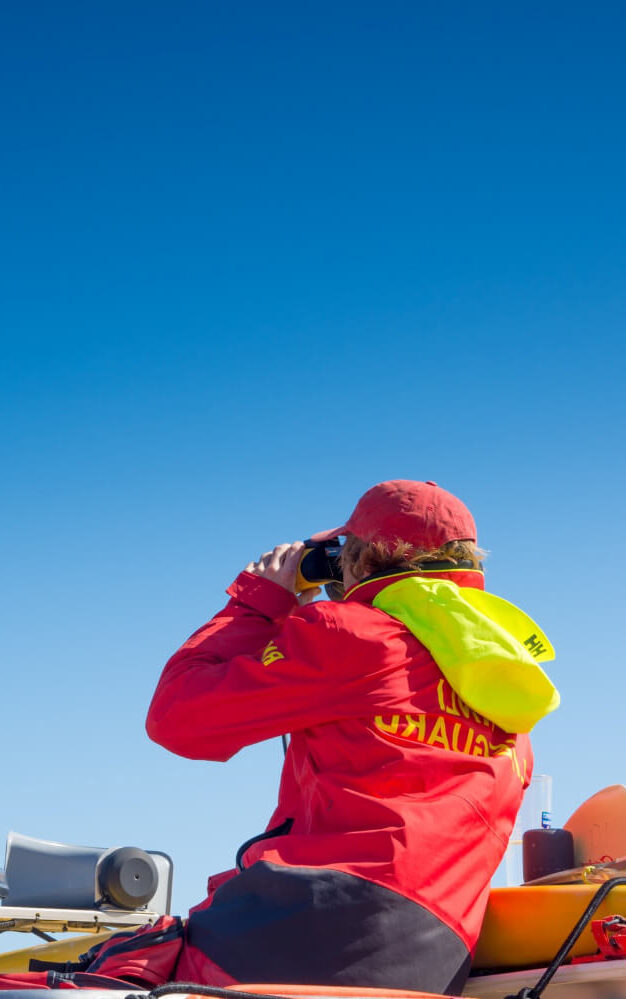 Do you have enough landlord insurance?
Getting the right amount of coverage for the situations you may need is important. Knowing what's covered and not covered is equally relevant – the PDS and your insurance company will have the full details.
If you're underinsured (or not insured at all), you will have to dig deeper into your pocket rather than rely on the insurer to pay the replacement or rebuilding costs. The Understand Insurance website is helpful to estimate the value of your contents and property and can help prevent underinsurance and make sure the value of your insurance will cover the current costs to repair or replace them at their full value.
You can avoid the common pitfalls of being underinsured or not insured when renting your property either short-term or long-term by reviewing your cover annually, particularly if you have renovated or your circumstances have changed.
What's covered in a landlord or short-term rental insurance policy
Some of the covers, limits and exclusions you should understand in your policy include:
– Benefit limits or caps on any replacement or repair costs
– Loss of rental income
– Coverage for damage caused by storms, natural disasters, erosion or landslides
– Theft of property or your identity
– Temporary accommodation costs
– Damage caused by pets
– Damage or loss of your plants
– Using your property for other purposes, like commercial photo shoots or filming
– Impacts of pandemics and known events
It's also important to buy insurance before tenants or guests arrive, otherwise if the worst happens, you may not be covered for any losses during their stay.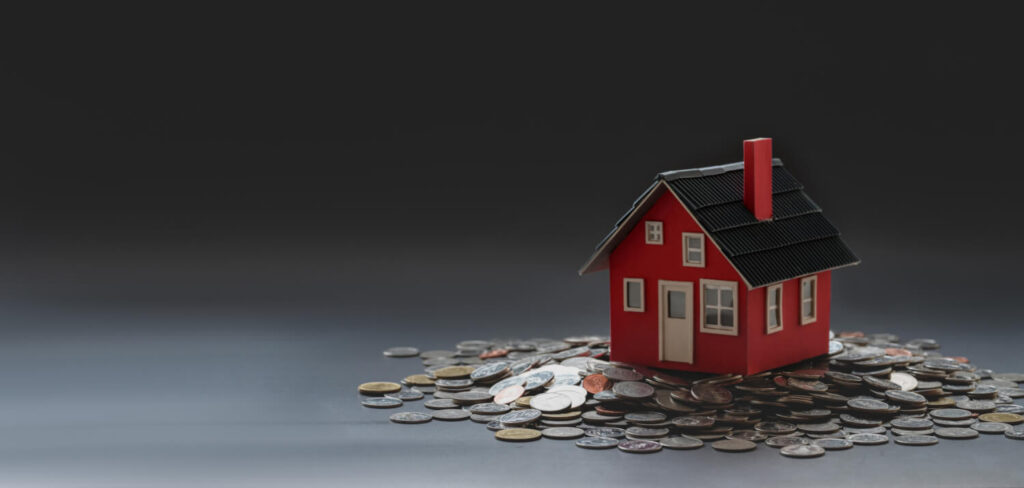 Property Providers' Proactive Maintenance Program can help provide the evidence you may need to support any claims for damage or losses. Ask us for details and regular imagery of your home to keep track of your property's condition. Condition reports for all long-term leases are also provided regularly.
Is home and contents insurance worth it?
Here's a story from one of our staff to put the value of insurance in perspective:
"A hailstorm hit my property and, while I thought it would be fine, it turns out the damage was significant. The roof needed replacing and there was significant water damage to internal walls, ceilings and fixtures. The claims and repair process was extensive, and I had to re-house my tenants when asbestos was found during the repairs. Thankfully, my insurer really helped, covering the full replacement costs and repair bills and guiding me through the entire process."
Disclosure: Property Providers receive a small fee for Terri Sheer and Sharecover policies referred by us. This fee is not passed onto the policyholder.