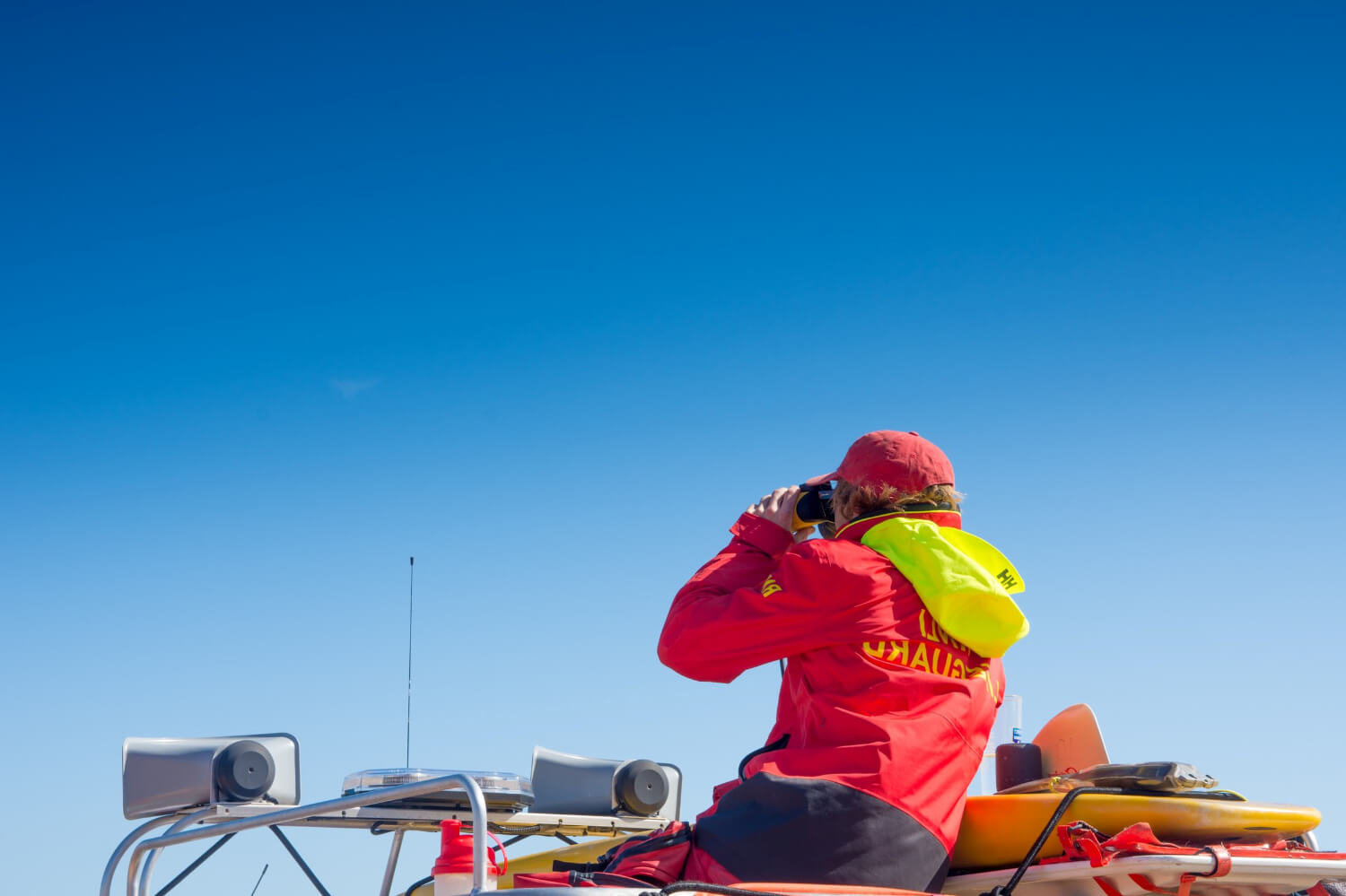 Property


peace of mind.
Rent your home or investment property with confidence.
Our partners at Terri Scheer and ShareCover offer a selection of insurance policies that can cover damage, theft, liability, and more.
Teri Scheer
Covers building, contents, loss of rent, liability and more.
Insurance gives you peace of mind to avoid financial and emotional stress.
Why buy landlord or short-stay insurance?
It protects your assets from theft or damage. Depending on the policy you buy, it can also cover loss of rental income and protection from liability for injuries in your property, plus other benefits.
Decrease your financial exposure.
Protect yourself & your tenant and guests.
Is landlord insurance worth it?
Why buy this insurance?
The good news for property owners is that these policies can work in tandem with your existing policy or as stand-alone comprehensive cover, offering three coverage options:
Landlord Coverage
Landlord coverage for full time investment properties rented on a standard lease. This is stand-alone comprehensive cover covering the tenant's use of the property and damage by storms, bushfires, flood etc.
Short-term Policies
Short-term rental policies are useful for owners who rent up to 6 or 12 months. It is comprehensive coverage either as a stand-alone policy or in addition to your existing policy.
'Pay-per-night' Policy
For seasonal renters, ShareCover's 'Pay-per-night' policy can be taken out for casual guest rentals (less than 90 days). It is flexible cover for the duration of each stay and works in tandem with an existing home and contents insurance policy.
The PDS from ShareCover and Terri Scheer will explain the policies and coverage.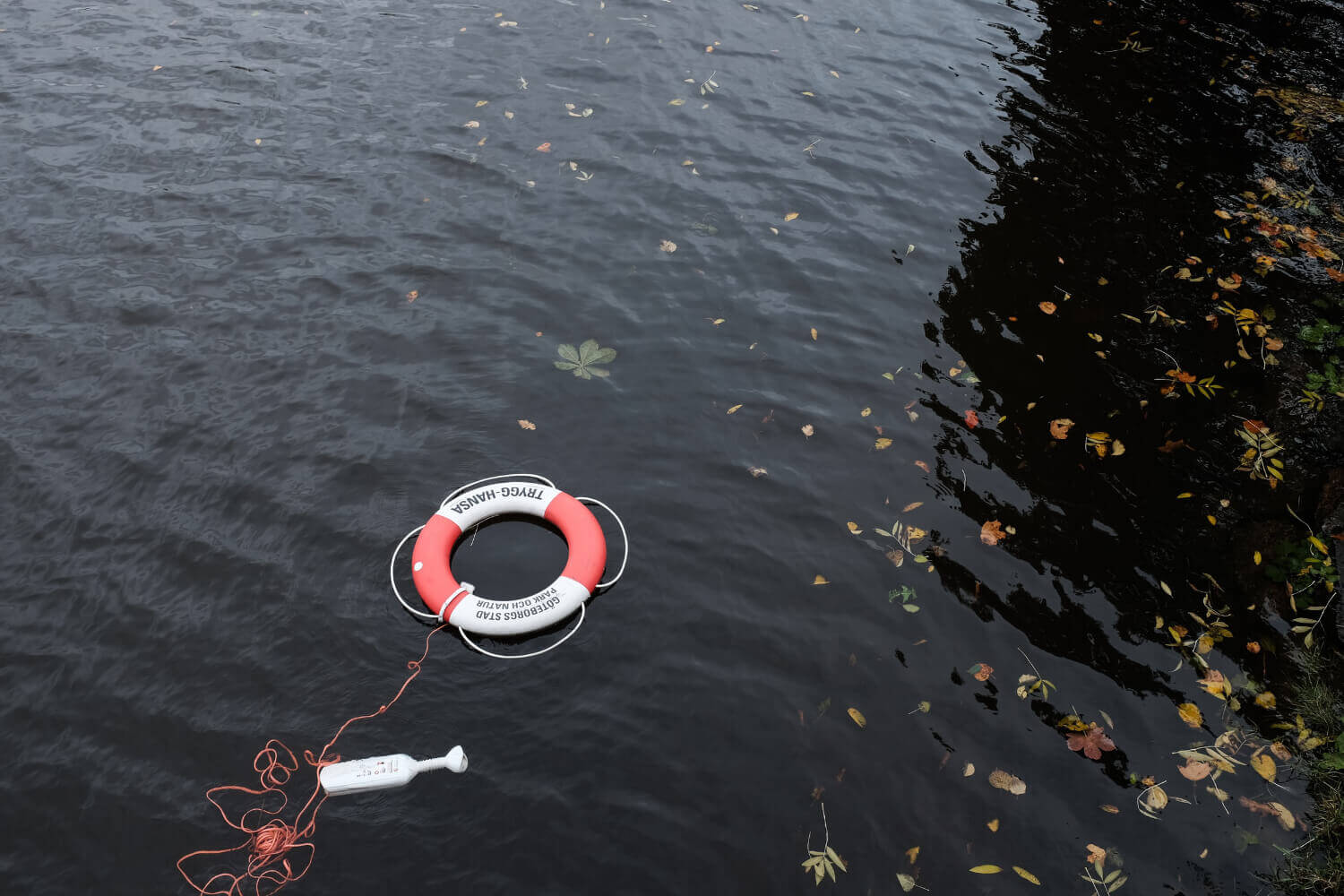 Insurance FAQs
ShareCover is backed by IAG, Australia's largest general insurance group.
IAG is the name behind some of the most trusted and respected insurance brands including NRMA Insurance and CGU.
Standard & Poor's has assigned a 'Very Strong' Insurer Financial Strength Rating of 'AA-' to the Group's core operating subsidiaries.

ShareCover is issued by Insurance Australia Limited ABN 11 000 016 722 AFS Licence No. 227681 trading as ShareCover Enterprises. When making decisions about a product, always read the Product Disclosure Statement (PDS). For home policies, please also read our Key Fact Sheets (KFS) for buildings and contents which set out some of the events/risks covered and not covered by our home policies and other information you should consider. This information does not provide a complete statement of the cover offered, exclusions, conditions and limits that apply under the policies. You should carefully read the Product Disclosure Statement (PDS) and all policy documentation for more details.
Terri Scheer Insurance is a wholly owned subsidiary of the Suncorp Group, one of Australia's largest insurers.
More than 8000 Property Management offices across Australia offer Terri Scheer Insurance cover as part of their all-inclusive service to landlords, making Terri Scheer the most referred landlord insurer in the country.
Covers you for tenant-related risks including loss of rental income and loss or damage to your contents and building by the tenant.

Property Providers, as a distributor, is allowed to deal in insurance products as a representative of Terri Scheer Insurance Pty. Ltd. Terri Sheer Insurance is issued by AAI Limited ABN 48 005 297 807 AFS Licence No. 230859 trading as Vero Insurance. In arranging your insurance, Terri Scheer Insurance Pty Ltd ABN 76 070 874 798 AFS Licence No. 218585 acts under authority given to it by Vero Insurance. Registered Office, Level 28, 266 George Street, Brisbane QLD 4000.
Any advice about the insurance products described in this website is general advice and has been prepared without taking into account anyone's objectives, financial situation, or needs. Anyone intending to acquire a policy should consider the appropriateness of this advice together with the Product Disclosure Statement relating to the policy before making any decision about whether to purchase a policy.