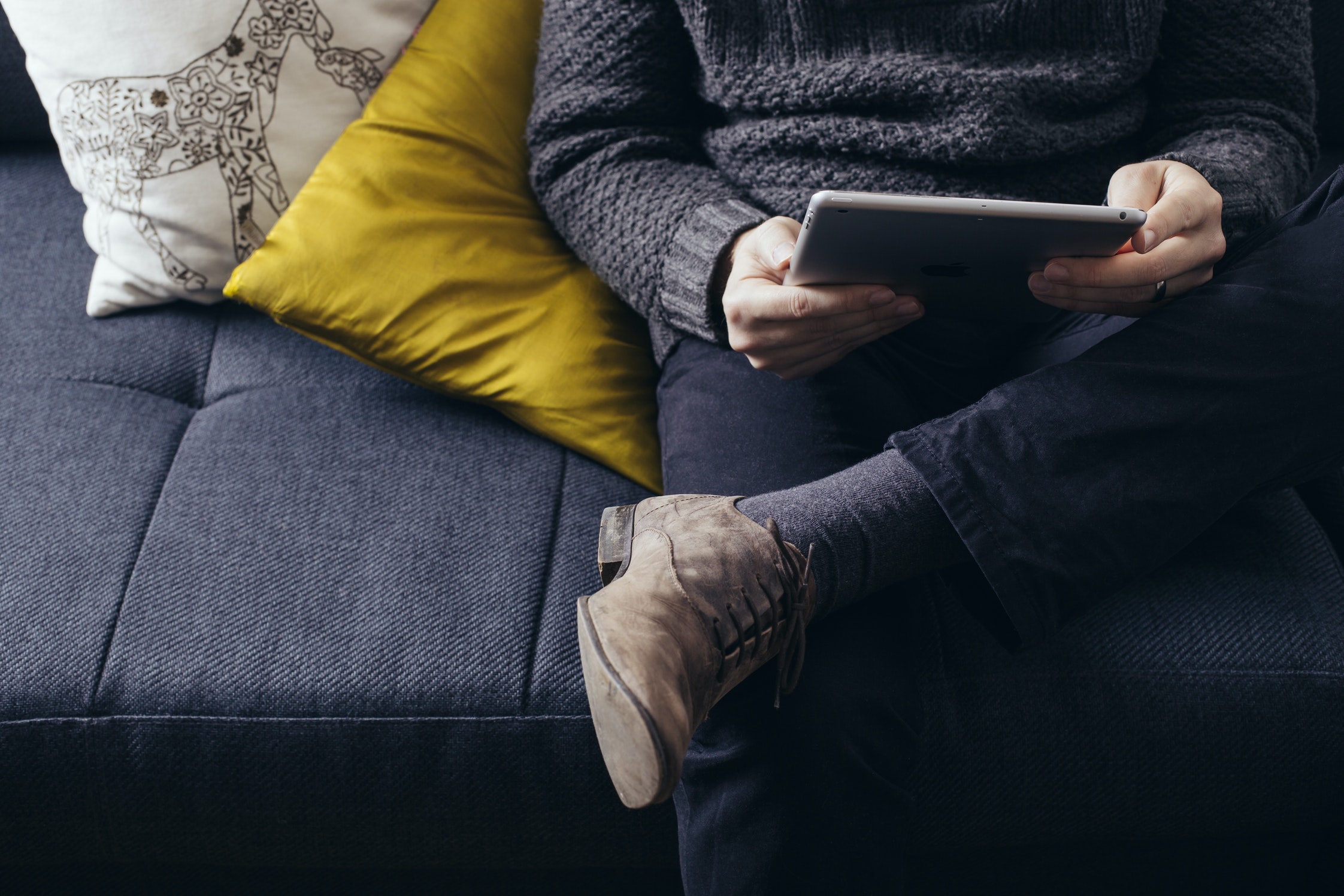 Important Information for

Owners
All you need to know to feel in good hands.
Critical information at your fingertips.
Stress-free property on-boarding process.
Proactive property management approach.
Tools you need for better results.
Get in touch
If you have any questions or concerns please don't hesitate to give us a ring or email and we will endeavour to respond as quickly as possible.