We are here to help! Below you will find the best property management team in Sydney for luxury leasing, corporate and executive rentals.
You can send us a direct email depending on your concerns, or you can also reach out to us by calling our office hotline or sending us a general email at help@propertyproviders.com.au anytime and a member of our team will get back to you. For the latest updates and promotions you can follow us at Facebook, Instagram, LinkedIn and our new Blog.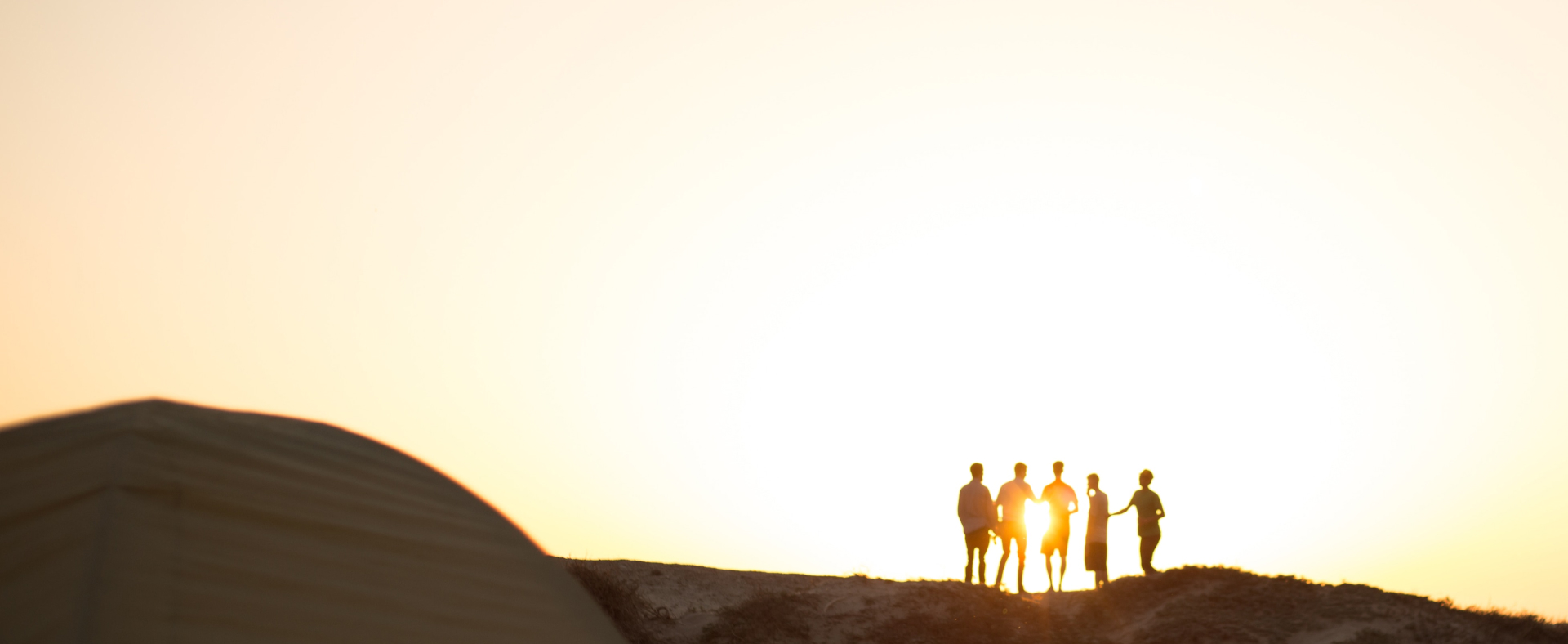 Explore Opportunities!
If you want to work for a boutique property business that acknowledges and values your contribution, and rates employee happiness as a priority, please get in touch!
"Alone we can do so little; together we can do so much."
Helen Keller – American author, political activist, and lecturer.