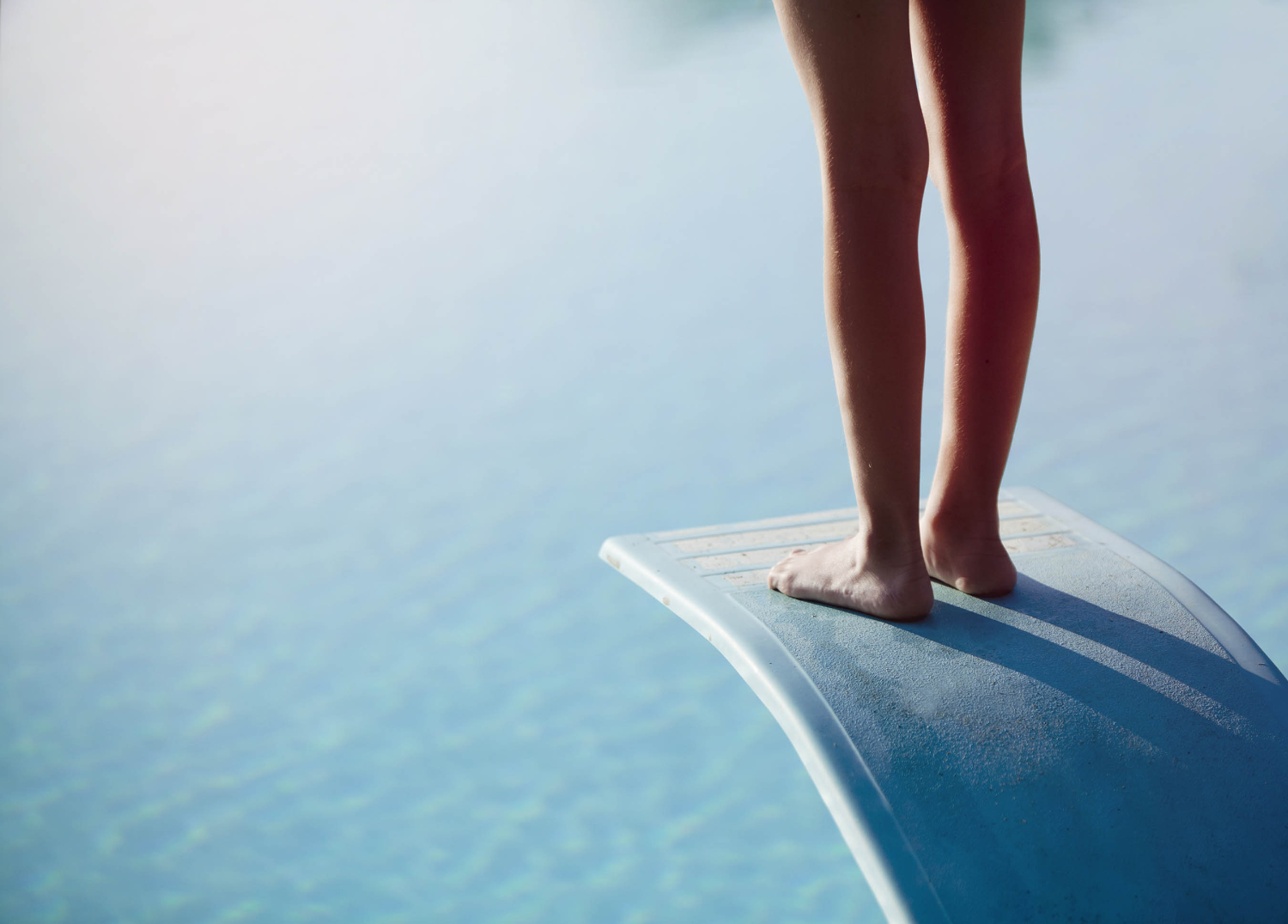 Why switch to Property Providers?
Our service-centric, proactive, and flexible approach will help you earn more and stress less. We put you and your property first.
If you have a premium property, you deserve a higher-quality property management service.
Switch your property manager today.
Did you know you can switch mid-tenancy without any inconvenience?
Your Property, Your Way
We offer a flexible range of property management services.

Whether you want long-term leases or short-term stays, or a combination of both, you pay only for the services you want and need.
Our premium and proactive services are included every time.
Property Management is not only about property.
It is also about people.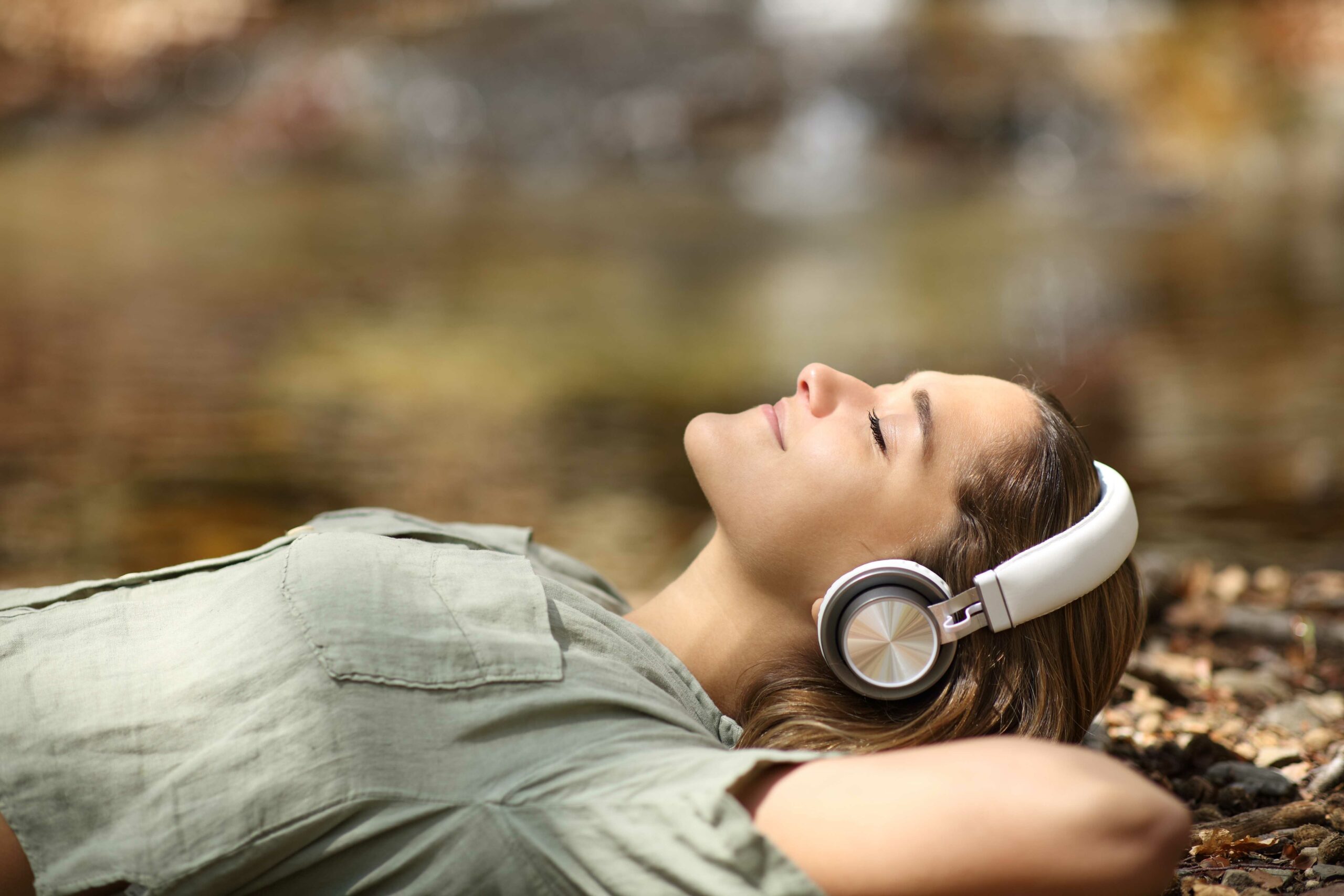 Tenants Can Switch Too
If your Property Manager is hard to contact, not responsive, too slow and has always to be chased…
You and your landlord deserve better.
All we do is Property Management. This has a great impact on the quality of the service we provide to our clients and tenants.
Switch for a better service today. It's quick and easy.

Proactive Property & Account Management
Harness the power of volume and fix things before they break.
Happy tenants pay more rent, stay longer and often take better care of your property.
A little bit of proactive maintenance can avoid big unexpected problems. It also makes a huge difference in a relationship between an owner and a tenant.
Simply put, happy tenants are more profitable.
A higher-quality property management service is just a few steps away.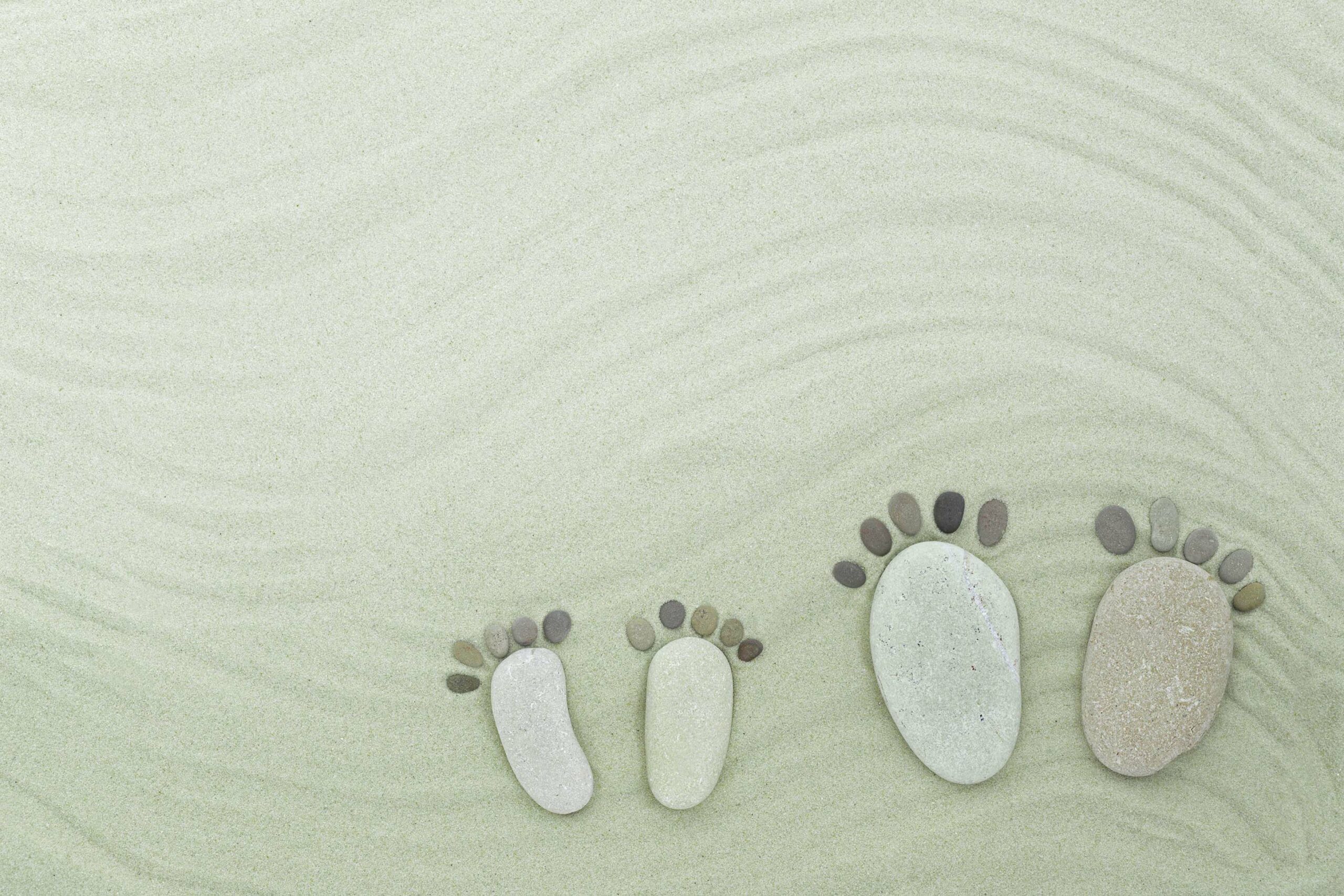 Your Partnership is our Priority
We believe that all great partnerships have a foundation built on mutual risk, mutual reward, mutual respect and mutual commitment.
Through listening to owners, we are far better equipped to anticipate needs and understand your objectives.
As a boutique property management business, we value each and every property owner.
Price is, of course, important, however, partnership is at the centre of our company value system.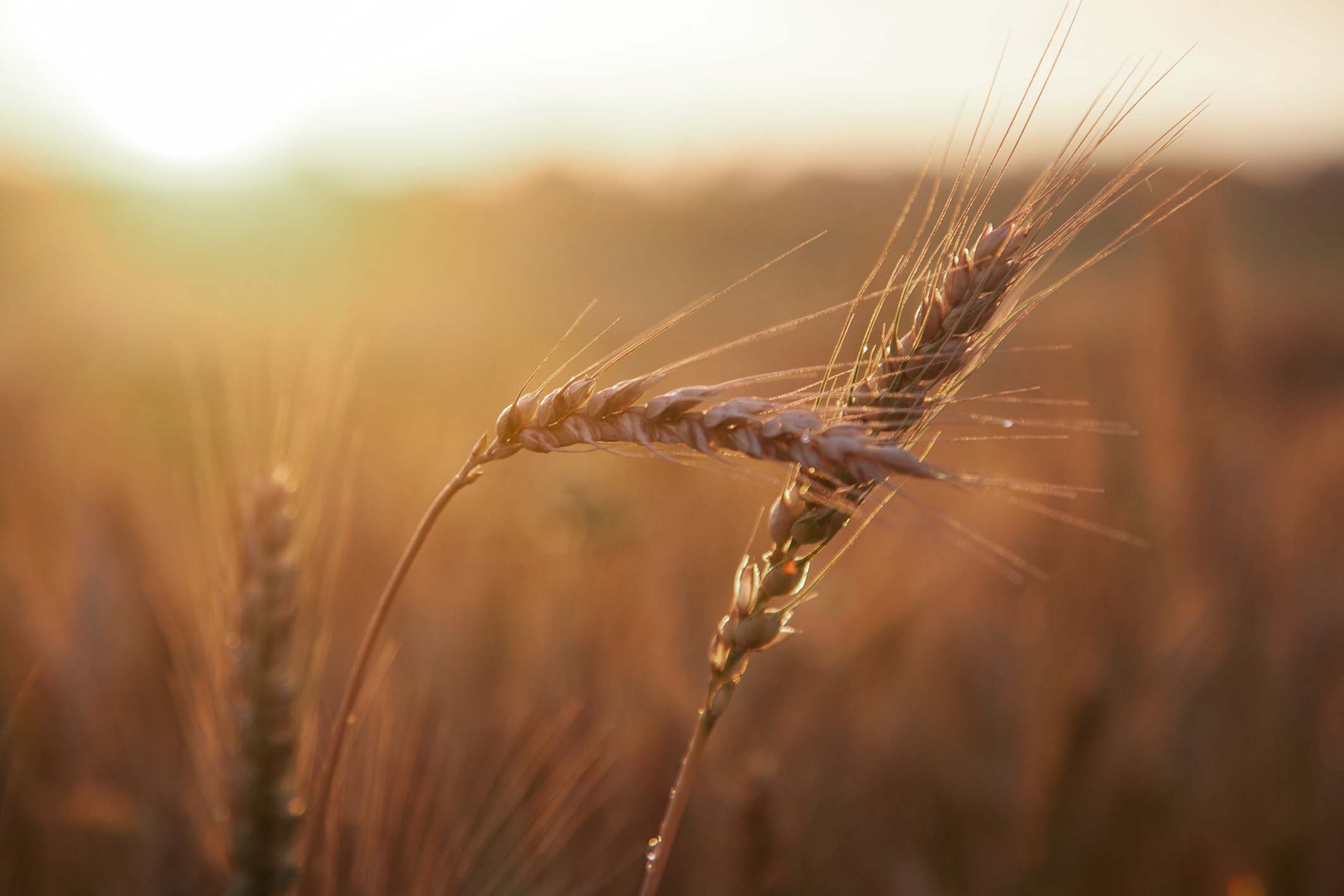 Commission Commitment
If you currently list your property with another agency, we commit to match their commission for the same service, with the same type of property.
Client Testimonials
We excel at providing superior services and our clients agree.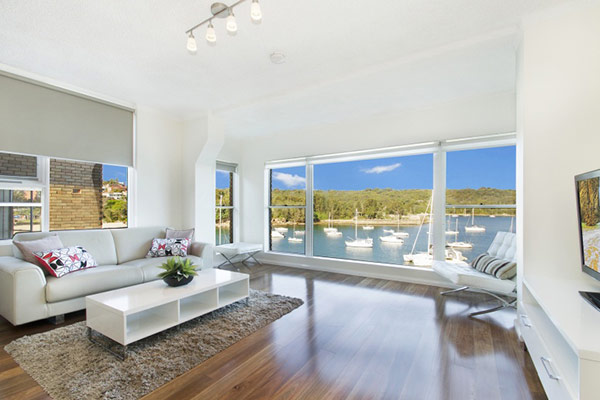 "Selecting Property Providers to manage several of my investment properties in Manly was an excellent choice. We are very happy with the team. They are experienced and dedicated staff that are friendly and passionate about delivering on their promises. Highly recommended."
Li
Portfolio of 8 properties.
Long-term leases and short-term stays.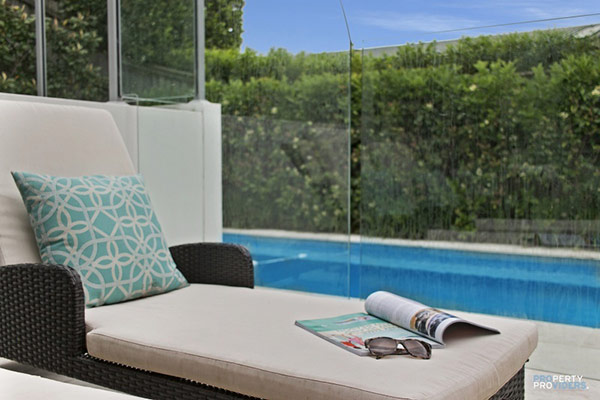 "I would like to thank Property Providers so much for all their work with the recent rental of our house in Mosman. All went according to plan and we have returned to an immaculate house – I feel like I am on holiday in my own home! It is so clean and pristine! Thanks a million."
Prue
Luxury, seasonal short-term stays.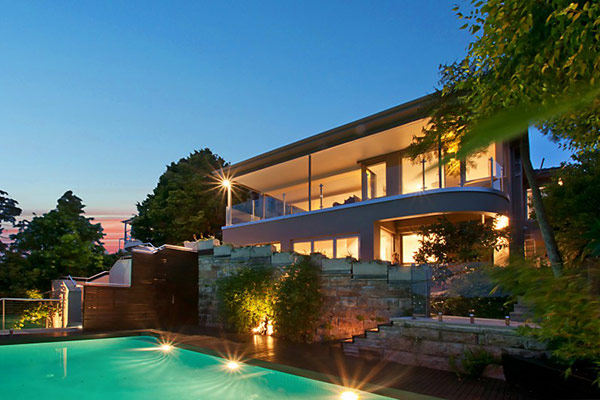 "My experience with Property Providers has been one of prompt, succinct and professional service. The clientele are very trustworthy and the whole process from start to finish is extremely well planned and managed. I would have no hesitation in recommending Property Providers for your rental needs."
Victor and Sandra
Executive rentals.
Not sure if you're ready to switch?
For a confidential conversation about your property, please call +61 2 9969 7599 during business hours, or brief us here.