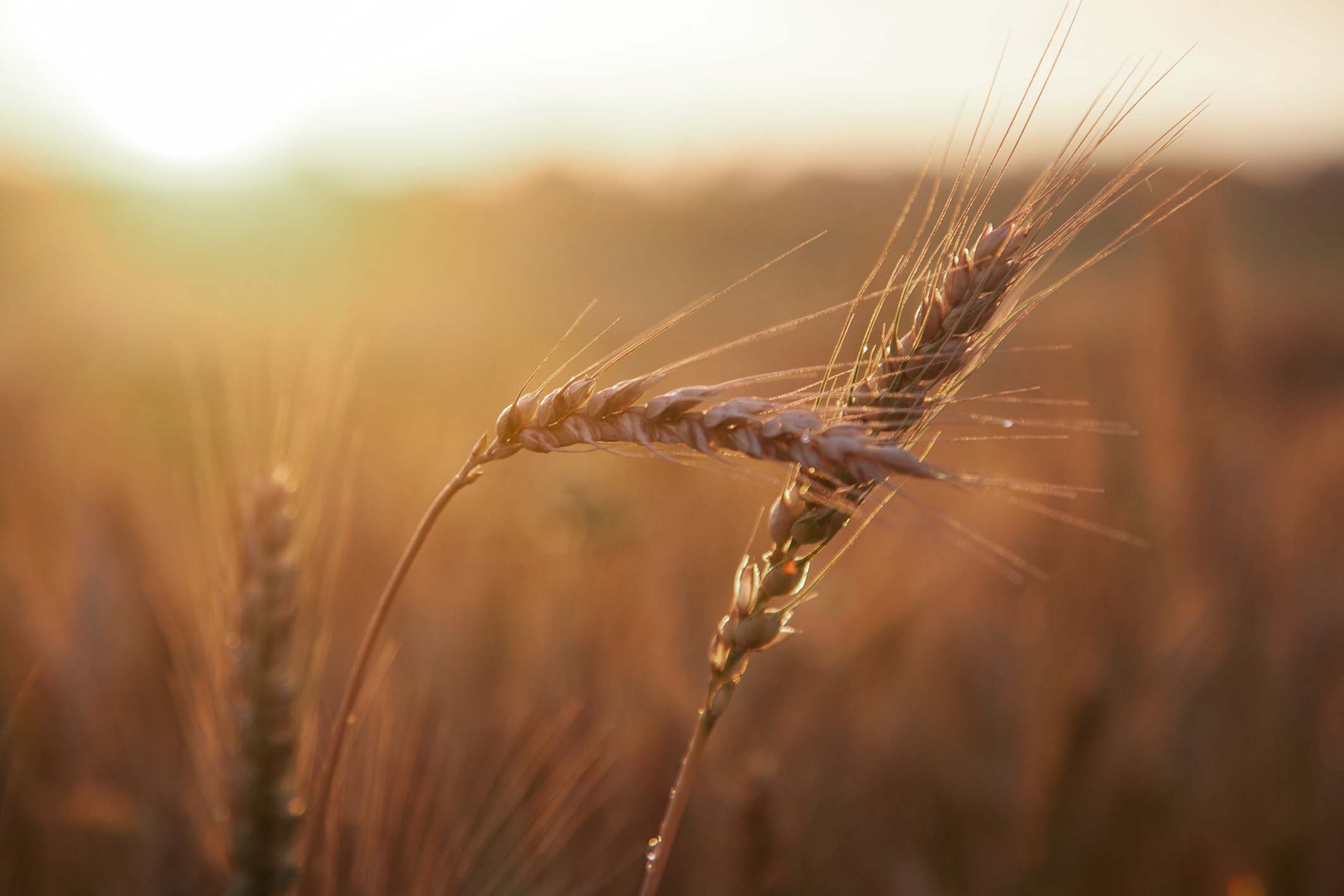 Commission

Commitment
Just another way we demonstrate our flexibility.
There's no need to wonder if you are getting a fair deal or value for money with us managing your property.
To give investors confidence,
we commit to match commissions from other agencies

offering the same service with the same type of property.
How It Works
It's simple!
All you have to do is share the other agency's proposal and in the spirit of developing a long-term partnership, will we commit to deliver competitive commissions.
Regardless if you are a property investor, tenant, supplier, trade or even staff member,

we believe that all great partnerships have a foundation built from:
Price is of course important however partnership is at the centre of our company value system.
We will match competitive commissions but not at the cost of diminishing our premium service.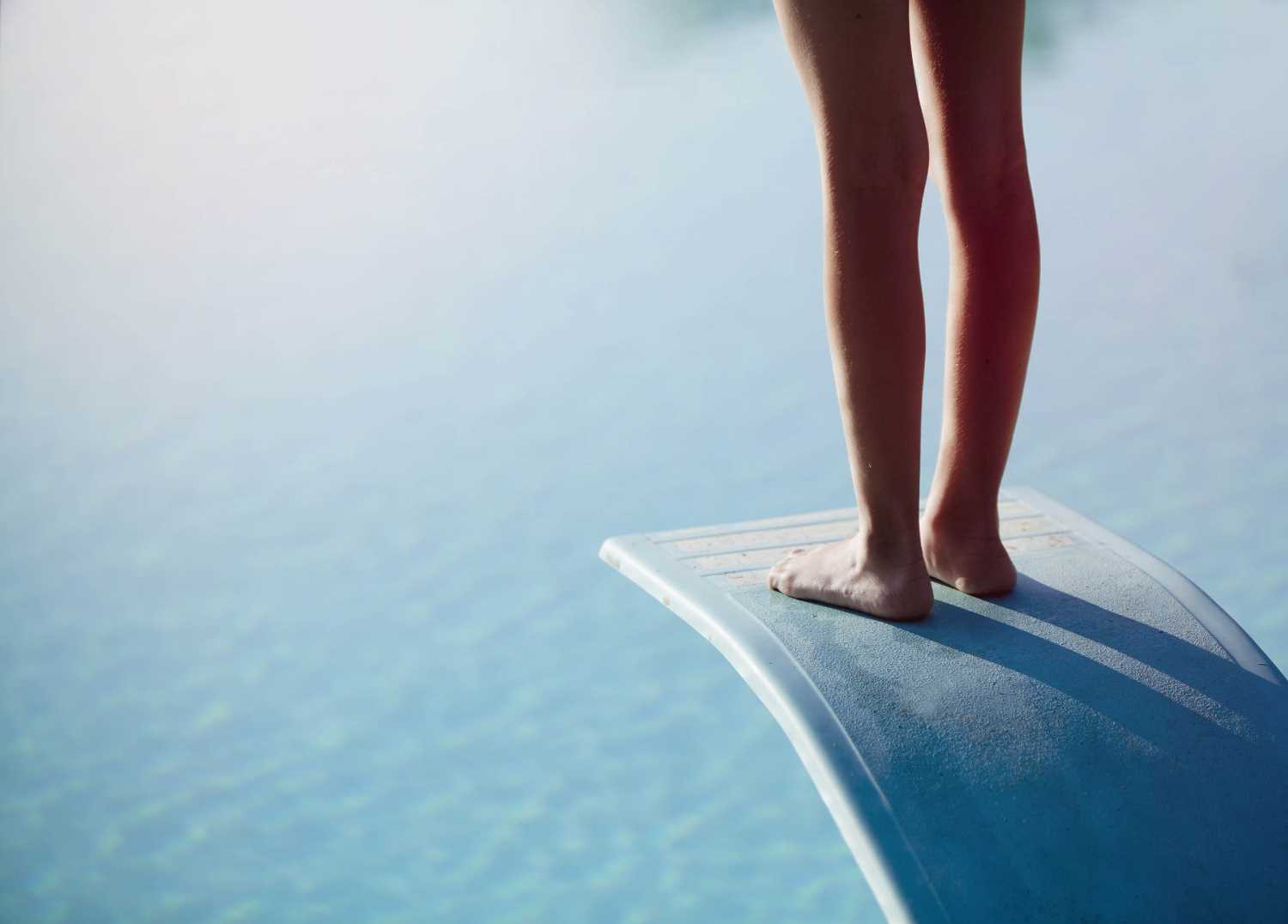 For your

peace of mind.
Pricing is commensurate with the level of service that you receive and we provide.
As Sydney's most flexible residential rental agency we have a number of different executive rental products for our partner owners to choose from.
Unlike other pedestrian real estate agencies

you can customise what service we provide (and the price you pay) with actually what you need and value.
Our motto is
"Your property, your way".