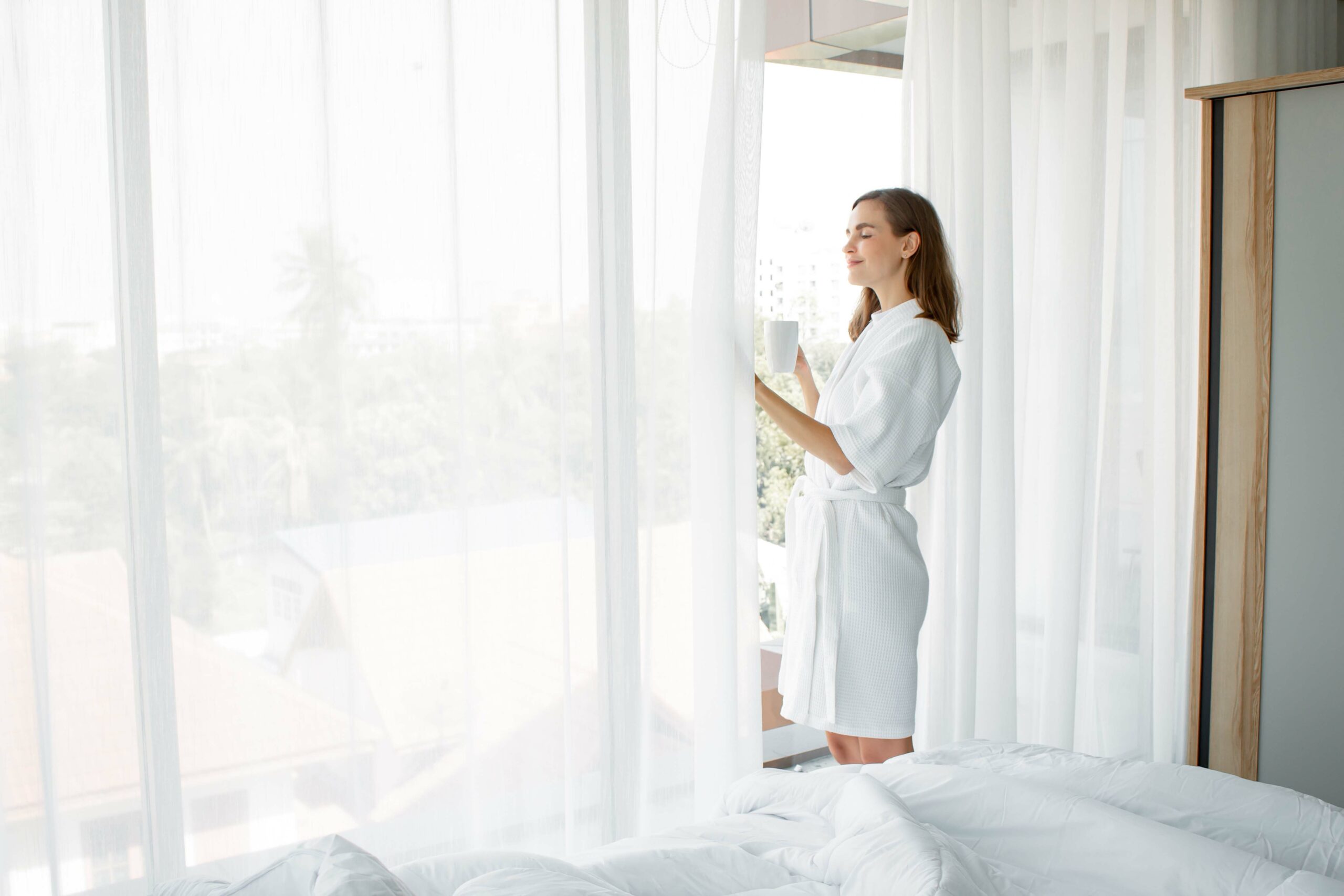 Important Information for

Guests
All you need to know to stay better.
Discover local information.
Know our services and fees.
Get in touch
If you have any questions or concerns, please don't hesitate to give us a ring or email and we will endeavour to respond as quickly as possible.