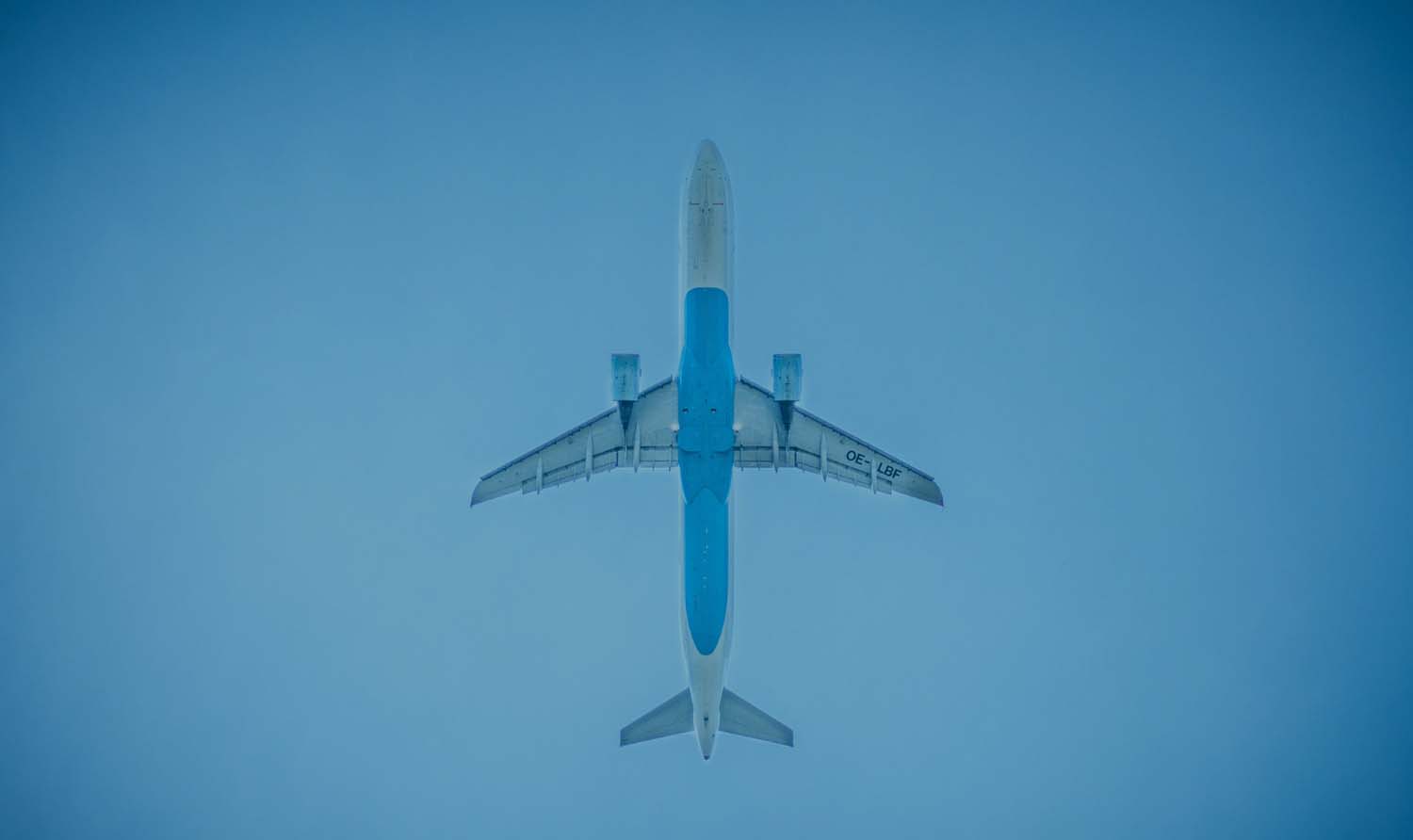 Relocation Accommodation Services
Making it easier for you to relocate to Sydney
We have delivered thousands of relocation rental and accommodation assignments for Australians returning home and expatriates from over 50 countries.
Every property in our curated portfolio has been personally inspected by a member of our team to ensure that it meets an executive standard and style.
Through years of hands on experience, we have become experts in global mobility. Our competitive advantage is our ability to be more flexible because we can offer a wider range of accommodation solutions than typical pedestrian agents.
Whatever you need; Short Term Stays, Long-Term Leases, Furnished or Unfurnished our relocation concierge team is here to help.
Transform your relocation from scary and unknown to an informed and confident choice guided by local experts.
Our focus is residential rentals; however, we have strong relationships with

Sydney's best global mobility experts.
Corporate and independent relocation agents.
Introductions to Sydney's best visa and migration specialists.
Learn to live local with city and suburb orientation.
School selection, reviews and enrolment.
Vehicle procurement & furniture packages.
Short-term temporary accommodation
Luxury long-term executive leasing
Perfect positioning close to public transport
Executive standards and styling
Handpicked "homes away from home"
Meticulous cleaning and housekeeping
Extended corporate furnished and serviced stays
Local guides and information packs
Furniture packages available
Access to local and reliable trades
WIFI is standard in all properties
Harness local knowledge
Let us help you learn the underground currents that normally take years to discover on your own. Our team and our network of local experts can help feed you knowledge and plug you into the quintessential Sydney lifestyle.
Featured Properties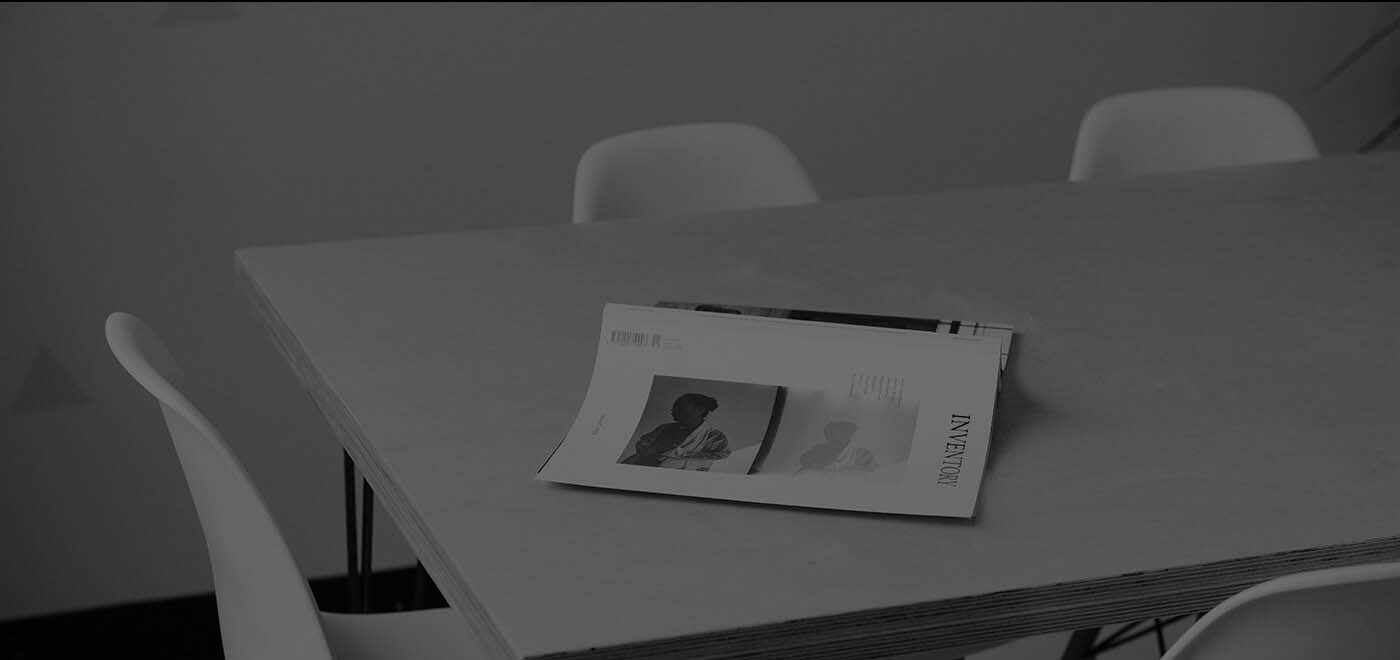 Invest today and save tomorrow.
Appointing a relocation agent is often a self funding exercise.
Sydney should be an adventure of a lifetime, use experts and enjoy. Over the years, we have found that a relatively small investment upfront usually pays huge dividends in the long run. Our relocation partners are truly the best in the business. In fact, in most cases appointing a relocation agent delivers demonstrable savings through leveraging their local expertise and contacts (not to mention the time they save you by doing all the ground work). Time is currency.
We know our service is first rate, but don't just take our word for it. Read what our guests have to say.
Let us do the work for you. Let us know what you are looking for and we will come back to you quickly.
Want some extra help organizing a super special experience, personal chefs, personal training or even just grocery package upon arrival?
Brief us on your next stay
Our exclusive range of properties available for short-term stays have been carefully selected to meet the needs of international executives and their families. All properties are fully furnished, extensively equipped and a short commute to Sydney's central business district.