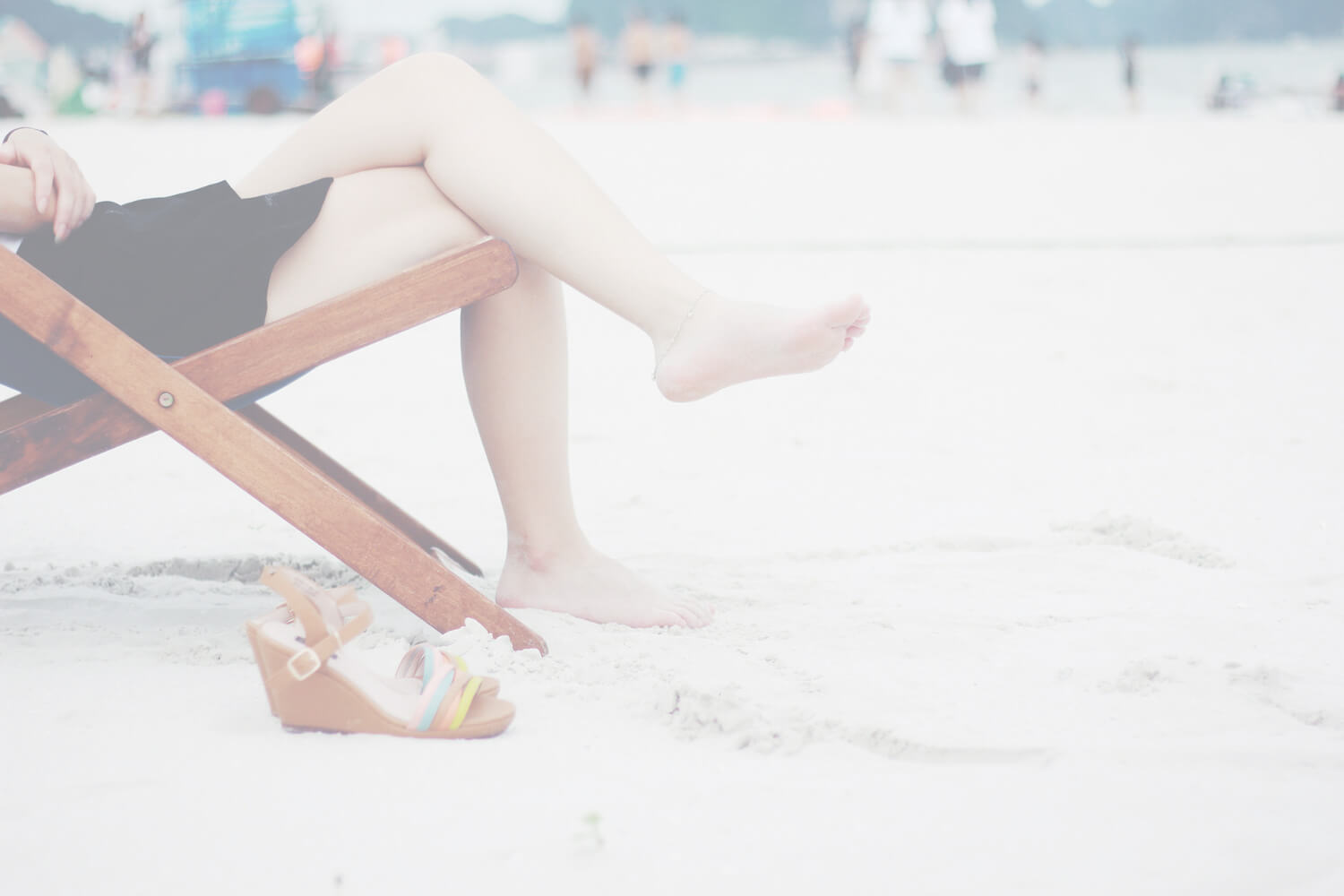 Book your Christmas and NYE rental
Over 200 handpicked holiday homes and luxury villas in Sydney
Booking a beautiful holiday home in Sydney with us is fast and easy. We have personally visited and carefully evaluated every property that we manage so that you can feel secure, confident and excited about your trip to Sydney.
The result is a boutique and handpicked portfolio of premium properties suitable for discerning clientele.
We are here to help. Brief us today and we will come back to you with a shortlist of options.
Let us do the work for you. Take the stress out of booking your next holiday home in Sydney
Local Experience and Reputation Counts
Looking for a luxury holiday home in Sydney for your summer getaway?
Harness our local experience and executive standards. From two bedroom beachfront apartments to super luxury villas, Property Providers has a unmatched range of handpicked homes available for rent in Sydney this summer.
We take pride in helping our guests come together and celebrate the festive season with their friends, family and loved ones. Sit back, relax and let us take care of your Christmas vacation.
Balmoral Beach Holiday Rentals
Manly Beach Accommodation
Palm Beach Luxury Accommodation
Unbeatable Beachside Vacation Villas
Holiday Homes with Stunning Views
Featured Properties
Please don't hesitate to get in touch to discuss your Sydney holiday.
Let us do the work for you. Let us know what you are looking for and we will come back to you quickly.
Want some extra help organizing a super special experience, personal chefs, personal training or even just grocery package upon arrival?