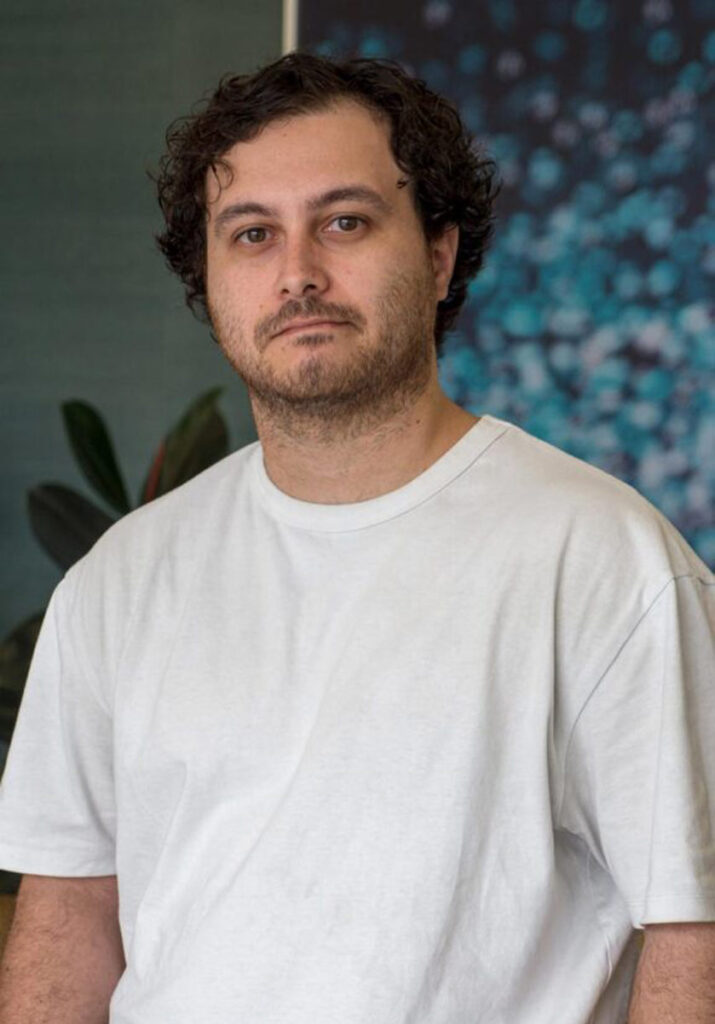 Mitchell Boumelhem
Web Developer
About

Mitchell Boumelhem is a talented web developer with a focus on both front-end and back-end development. He is dedicated to delivering high-quality, fully-functional websites and web applications. He is well-versed in a wide range of programming languages and is always eager to learn new technologies. Mitchell thrives in a fast-paced, challenging environment and is dedicated to continuously improving his skills in the field.
Mitch is an avid skater, gamer, and web developer with a passion for all things tech. He also loves football and is a dedicated Manchester United fan. He dreams of traveling around Europe to watch matches and experience the different cultures and stadiums.
5 Fun Facts
1. One thing on my bucket list? 
Travel Europe.
2. Favourite Food?
Ramen.
3. What sports did you play as a kid? 
Skateboarding, Football.
4. I'd like to be remembered for?
My achievements.
5. Best TV show to binge?
It's a long one but One Piece!