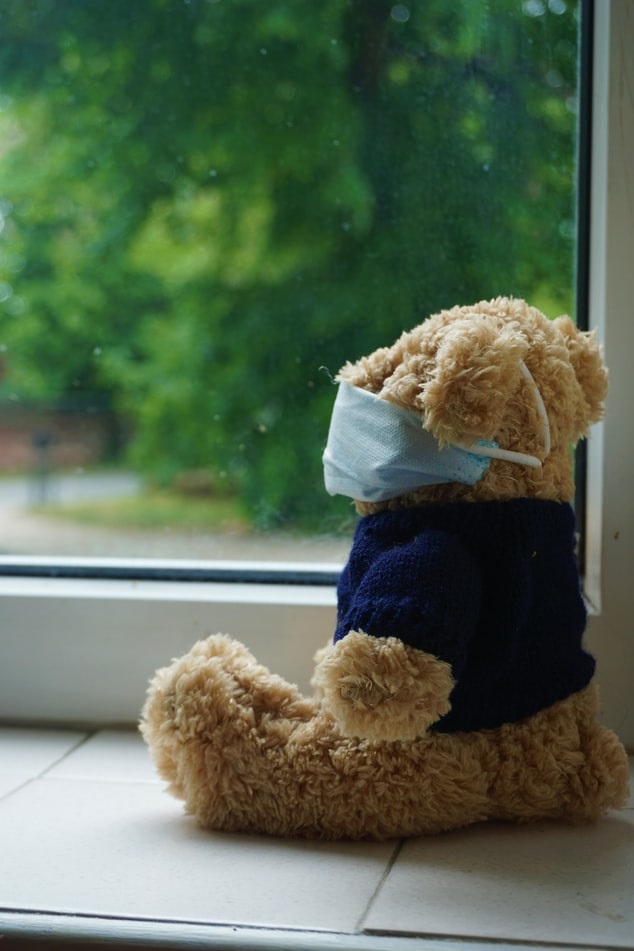 4 days into the strictest lockdown Sydney has endured and Property Providers are prepared for the challenge of the latest lockdown restrictions.
We have adapted to a major lockdown and constant changes to tenancy laws since the start of Covid-19.
To put owners and tenant's minds at ease, we've answered some of the top questions you've asked us:
What are the COVID-19 Changes to Long Term Tenancies?
The latest changes for long term tenancy started 14 July 2021 and will finish at the end of 11 September 2021. The new temporary measures are in place to support both tenants and landlords to prevent financially impacted residential tenants from being evicted and to assist landlords who agree to renegotiate rent. Looking back to March 2020 Fair Trading's Covid-19 measures are becoming more specific filling in any grey areas that were previously causing possible misconception.
There are only 2 main changes you really need to know, see Fair Trading for more information:
60 day freeze on evictions for non payment of rent (eligible Covid-19 impacted tenants only)
Financial support for landlords up to $1500 where rent reductions are provided
It is important to understand that we are an essential service but adjustments still have to be made to ensure we are operating within covid-19 safety regulations.

The safety of our tenants and their home is paramount so we are finding that even out of lockdown periods access to the property should be negotiable to respect the tenant's wishes.

We were quick to resolve this issue and innovated 3 options in which a tenant can choose What Routine Inspection works best for you.

Providing the opportunity for DIY routine inspections, video tours or traditional in-person inspections.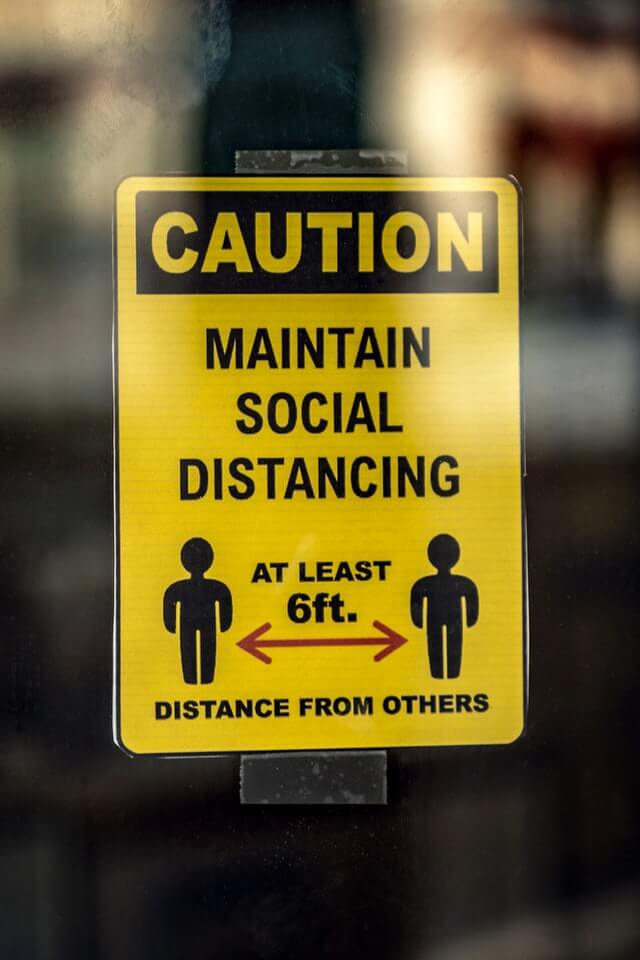 What about short term stay and long term rent payments?
If this is a concern of yours then I hope I can lessen your concern by advising what risk management is in place already. All short term guests are required to pay in advance and as well provide card details in the event of an extension. Close 90% of long terms have been set up to pay rent via a third-party direct debit system to ensure payments are always received on time. To be honest, arrears rarely exist in our portfolio due to our high-quality tenancies and exceptional property management.
I was recently asked by one of our short term owners what measures had been taken to increase the level or cleaning and/or disinfecting in response to Covid-19. Our linen is 5-star hotel quality and serviced by a specialist linen company, we do not wash linen ourselves, the used linen is returned to the company for intense cleaning and sanitisation and beds are dressed with newly received sanitised linen. Our cleaning, in general, has always been of a very high standard as well as the cleaning products used for each clean.
So what changes are the lockdown restrictions causing in the real estate world?
Travelling restrictions have caused another surge in requests to extend short term stays which we are fully equipped to handle to excited for the opportunity to increase the value of one longer stay compared to multiple shorter stays.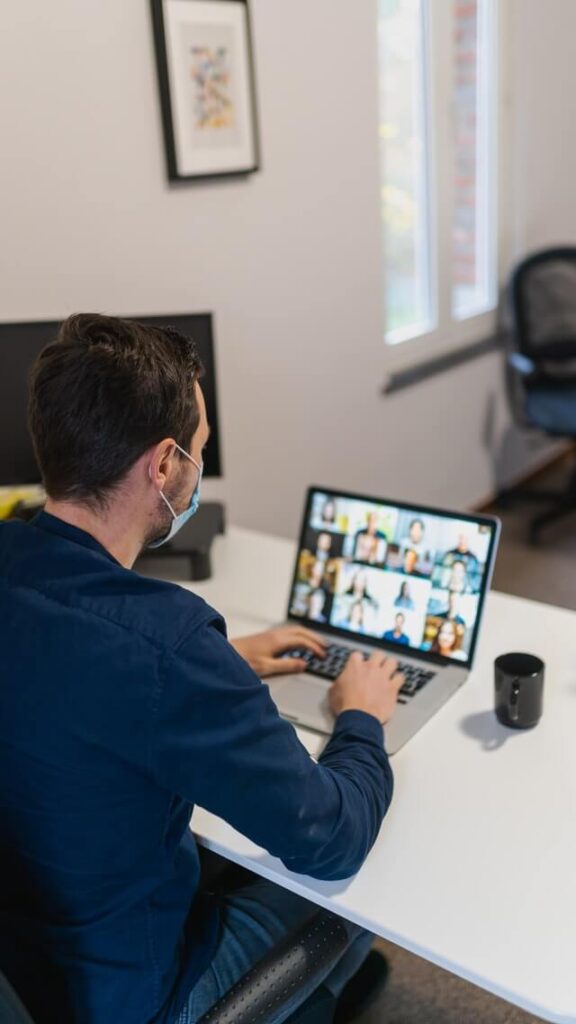 Open home inspections have been shut down, allowing private one on one inspections only. As an agency specialising in the high-end property market private inspections have proven greater success rates when it comes to finding the right tenant for the right property. Meaning this is the traditional inspection for us and we have the systems in place to efficiently manage demand for one on one viewings. We also find that we can guarantee better quality tenants when we have the time to properly screen them in person.
Routine inspections have been cancelled, but, as mentioned we offer DIY to keep on top of our portfolio and the condition of our owner's assets.
All non-urgent repairs, maintenance and cleaning have been placed on hold! Begging the question "what is urgent?" Now Fair Trading has provided guidelines on what is urgent and referred us back to the Residential Tenancies Act 2010 but as you can imagine there are always going to be forks in the road. Basically the decision or urgent or non-urgent should come down to the property manager, professional tradesman and a little bit of common sense. In my opinion, this restriction will cause the most uproar – people see things differently and what is urgent to some may not be urgent to another.
Cleaning should only be completed if urgent so we have placed all short term stay interim cleans on hold until the lockdown restrictions ease. This may mean a longer interim clean next visit from the cleaners to bring the property back up to scratch.
Although people are urged to stay in one place there are still a lot of people out there that need to find a new home or temporary accommodation in the Great Sydney Area. The market conditions are not the strongest but not the weakest either, we are positive that we will get through this lockdown as fast as we can and pray for no extensions!
Stay Safe & Live Better 🙂